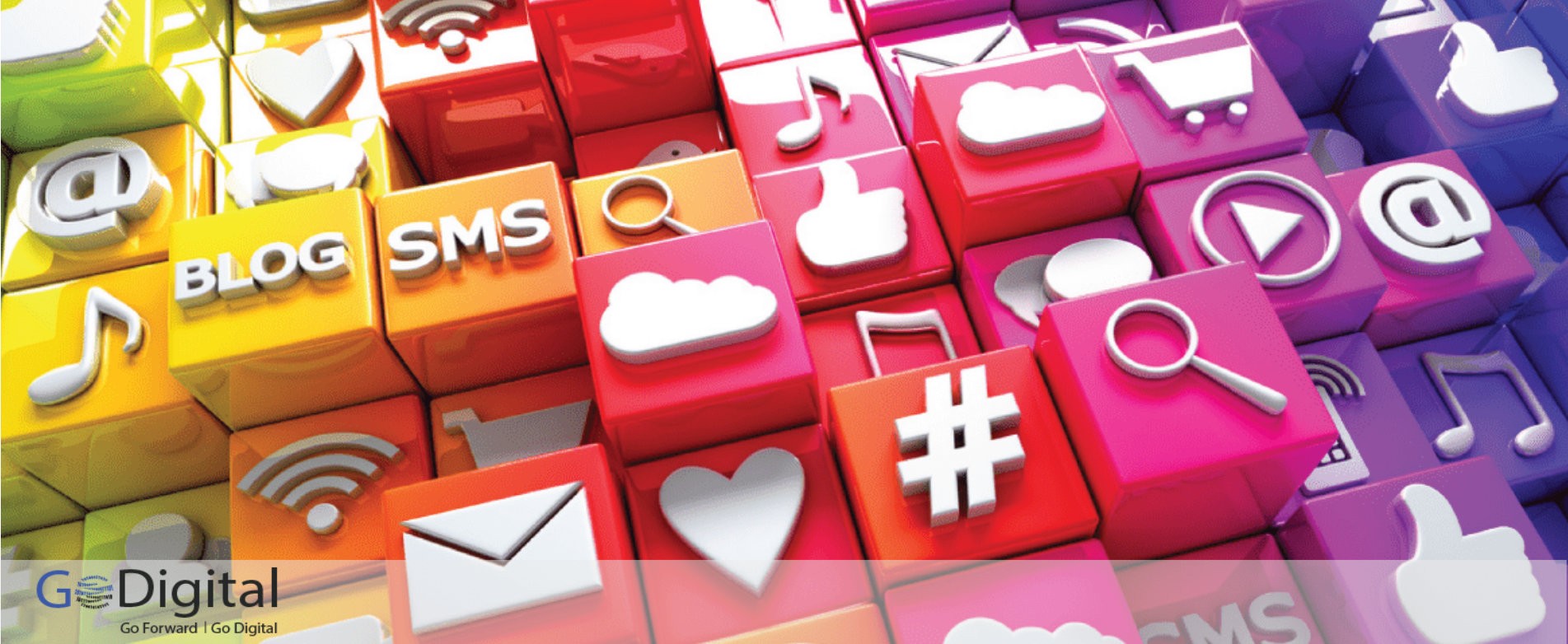 About Go Digital
Go Digital, is a digital marketing solutions provider established in year 2014 and owned by 360 Marketing. We help enterprises realize digital, our solutions engage our clients in newer ways. We offer digital marketing strategy, mobile marketing, internet marketing, social media marketing, email marketing and overall digital marketing solutions.
At Go Digital, we are passionate about helping our clients thrive in the digital space. As one of the fastest and most effective methods of reaching diverse audience, a localized digital marketing strategy is paramount to accomplishing your business objectives. We create better customer experience by combining the use of technology, creativity, insights and analytical expertise to improve marketing of your products and services.
Our team of professionals deliver successful results on a consistent basis. As full service digital marketing company we develop creative campaigns built to increase the amount of leads and overall sales your business sees. With our vast amount of experience in mobile marketing, online marketing, and more, we have helped countless businesses transform their ways of marketing. We will help you to build a sustainable, meaningful relationship with your clients through a variety of online channels.
We want our digital marketing team to become an extension of your business – no matter how big or small the project. With the proper digital strategy in place, your business can gain broad exposure on a global scale. Our strategies can help increase leads and overall sales immensely. When you work with our team of experts, we are available any time, to guide you and answer any questions you may have about your digital marketing campaign.
To find out more how we can help you to run a successful marketing campaign, contact us today!