360 ChatBot 
360 ChatBot, also known as WhatsApp Chatbot or WhatsApp Auto Responder, is a tool to help you reply WhatsApp automatically.  It could be a powerful tool to enhance your marketing campaign and customer service level.
The Features of 360 ChatBot:
Easy set-up & easy-to-use WhatsApp Chatbot tool
Create & manage campaigns / keywords / reply message through the web panel.
One account can be used for several campaigns.
Able to track and download conversation history through web panel.
Personalized messages depend on various conditions.
Can auto reply pre-defined text message, image, video, documents or even capture the information from your server to reply.
Unlimited keywords.
WhatsApp broadcast tool.
Support WhatsApp list messages & reply buttons.
Auto generate PDF form base on user's reply message.
Upload feature
Support API integration
Close group management
The Benefits of 360 ChatBot:
Instant reply & call to action – New enquiry / important messages are replied immediately and efficiently.
24x7x365 real time service, chatbot can response every message, prompt reply even in midnight.
Economic choice – Save manpower and money, continuous marketing without hiring more people.
Do not need to reply the messages manually.
Create messages routing – System-generated messages reply based on the content that the system detect.
Message tracking/retrieval – Able to track and download conversation history and follow up any case for potential customers.
Generate new leads which diverged from traditional customers lines (mobile numbers)
People prefer to text compared to call.
Follow-up flawlessly without missing a single customer.
Get more hits – Get more new subscribers by provide links (business pages): sign up member for getting any discount.
Introduce your products – Let customers know your products details, functions and services in an effective way: send important message, image or video automatically so they will love your services.
Feel excited and can't wait to setup a WhatsApp ChatBot for your business?
Are you tired of PM PM PM…, keep answering the repetitive questions?
Let have a look on this 5 in 1 automation integrated Chatbot for your WhatsApp messenger.
As the video showed, it is easy to setup and easy to use, you can even setup a WhatsApp Shop to realize sales force automation within minutes.
Furthermore, you can use WhatsApp ChatBot to elevate your customer service, you can use the form feature to create appointment form, run WhatsApp contest, receive application and etc.
In addition to this,  you can also use WhatsApp ChatBot to collect customer feedback or survey to understand your customer requirement, this can help with innovation, product development and also build a loyal customer base.
Let's not forget about the broadcast features! You can always use a WhatsApp ChatBot to deliver newsletter, sales promotion or memo to WhatsApp subscribers e.g members, prospects or staff. It is entirely F.O.C remarketing and can easily do just by few clicks in web panel.
Last but not least, you should consider to build a WhatsApp Chatbot for your business to automate customer service & optimize sales process to increase your business efficiency.
Conclusion
WhatsApp chatbots are a game-changer for businesses looking to connect with your customers in real-time. They provide instant support, personalized responses, and valuable insights that can help businesses improve their products and services. By using WhatsApp chatbots in your business and marketing campaigns, businesses can streamline their operations, enhance customer experiences, and drive growth.
If you would like to find out more about 360 WhatsaApp ChatBot and how it assists business automation in different business fields, click the link 360 ChatBot or scan the QR code below to try the live demo.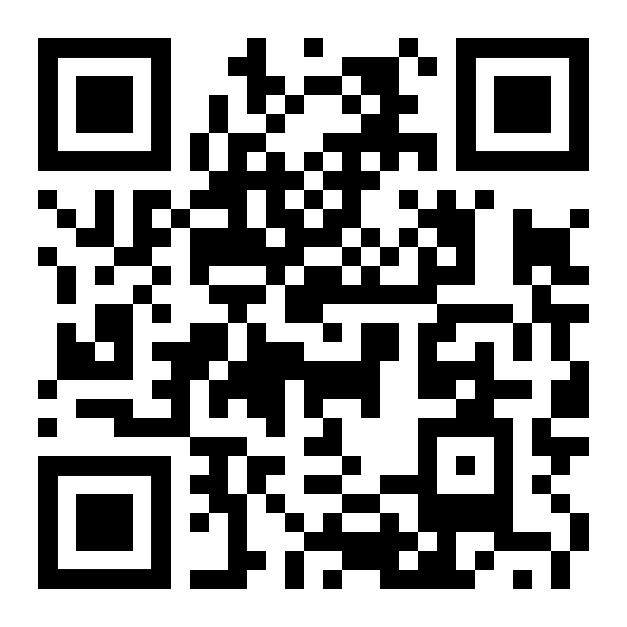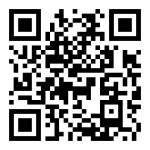 *360 Chatbot is part of WappBS solution and is eligible for the Malaysia SME Business Digitalisation Grant program, sign up now to enjoy a 50% matching grant of up to RM5,000 rebate.
**First come first serve, while grant lasts.

Contact us to know more or click the below button to request for free trial.

You might also be interested in these useful tips:
1. All you need to know about WhatsApp for Business: APP vs API vs WappBS
2. 10 tips to boost & digitize your business by using WhatsApp chatbot
3. How to use chatbot effectively for customer retention marketing
4. WhatsApp Plus – Do all in one – The most comprehensive WhatsApp marketing strategy