What Our Clients Say
Thank you to all our our happy customers.
If it weren't for our customers, we wouldn't be here as a company. Because of this simple fact, we do everything we can to make sure that our customers are comfortable working with us. This is why we go to great lengths to ensure that campaigns are properly implemented and are consistently optimizing toward our clients' goals.
Every so often, it's nice to hear some good words in return for our work.
Aeon Credit Service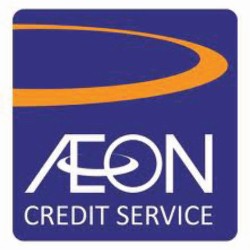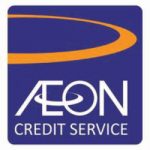 The company is delivering the good service to the client as in always ensure to respond the customer's enquires promptly and able to commit the tight timeline.
ALTY Orthopaedic Hospital & HSC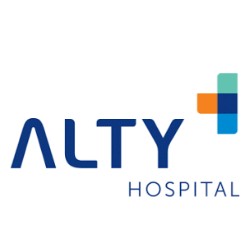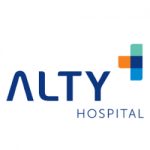 I'm very pleased with your fast, timely manner and good support provided as and when we faced problem such as in login issue.
Also, guiding us in keyword updates efficiently.
AUG Malaysia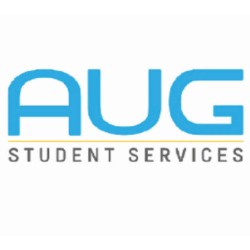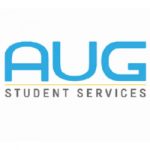 WhatsApp Marketing enable us to reach to our potential students faster and effectively.
Axismatics Professional Institute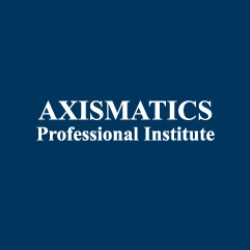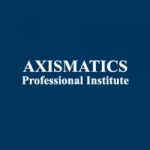 Good services, efficient and always patient in explaining to customers in detail as a digital marketing provider!
A good impression on their service!
Big Bash Media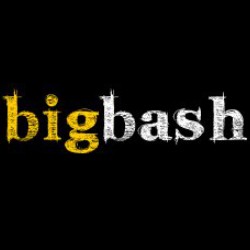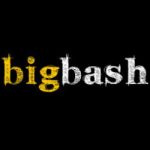 Having the confidence to execute a crucial part of our event without any prior experience wouldn't have been possible without the great support that comes with this service.
WhatsApp for events has never been easier for everyone to use and implement.
Columbia Asia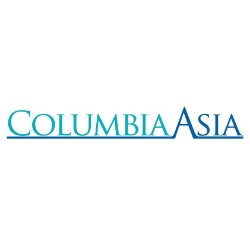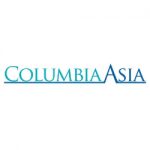 Columbia Asia has been a client of 360 Marketing since 2017.
As our business grow, 360 Marketing has been there to provide innovative marketing services to support our business demand.
Their customer support service is especially attentive and always ready to provide solutions to our requests.
Hisense Malaysia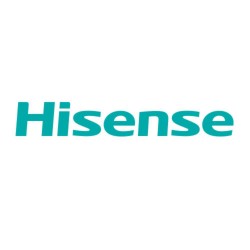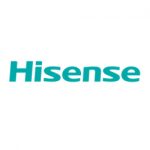 Dear Team,
We would like to say thank you for the excellent service provided to us, appreciate the helpful advice and always being responsive to our concerns.
Thank you again for the support from the team.
IDRISSI International School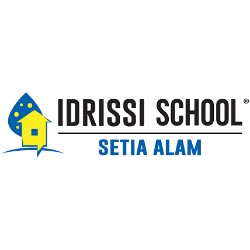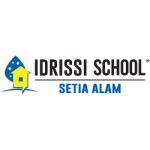 WhatsApp Marketing services by 360 Marketing helps our school brand appearance to the mass public and we have more enquiries and enrollment for the school.
It gives a good impact in promoting a new brand in town, especially with the targeted demographic background needed.
Thank you to 360 Marketing team for all the support and assistance!
Nissan Malaysia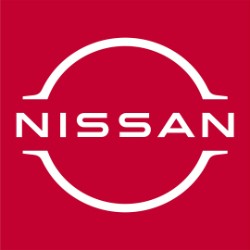 WhatsApp Marketing help us to widen our search for more potential customers in a faster & effective way.
Oneworld Hanxin College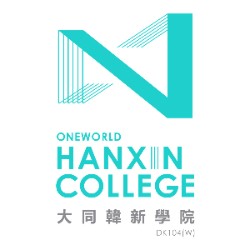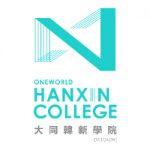 优质的服务,快速解决顾客问题,也提供各个平台提高曝光率。
Open University Malaysia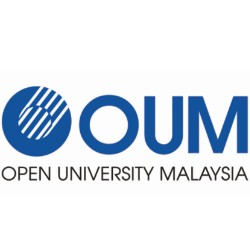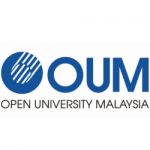 I believed in your company doing a great job in advertising/distribution. Able to meet customer's expectations and glad doing business with your company.
Pathlab Malaysia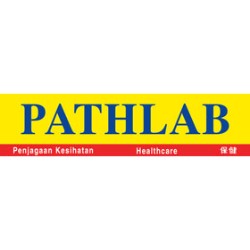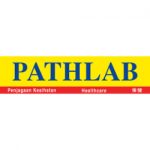 My company has been using 360 Marketing's service for more than 3 years. The whole process is fast, with experienced personnel handling to our requests.
I like how their reports are automated and sent to us directly so that we know on the updates on daily basis on the status progress of a running campaign.
We have also recommended our sister company to use them.If you need a cost-effective mobile solution campaign, you may try. Results are fast with low cost.
Plato Medical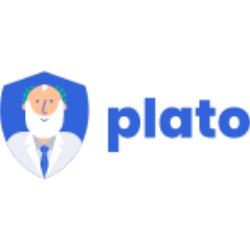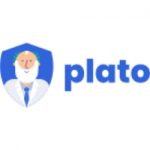 Our direct mail marketing campaign to thousands of clients in Malaysia was made so much easier thanks to Flyers Media.
Though we're headquartered in Singapore, collaborating with Flyers Media was easy. We were impressed by Flyer Media's responsiveness and proactiveness in providing updates on our campaign's status.
We're happy to have worked with Flyers Media and look forward to engaging them again!
Posim Petroleum Marketing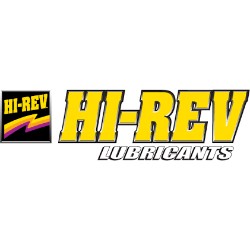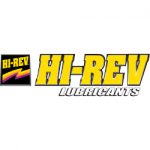 This 360 marketing company always deliver excellent services in developing our potential customers and business growth as well as for customer service also beyond our expectation which are really fast response, giving us full support and assistance.
Good job and continue your great service with us in future.
Rinnai Malaysia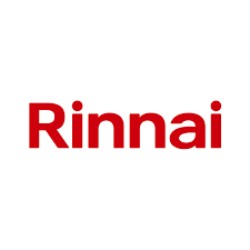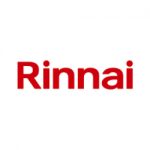 360 Marketing team were responsive in answering our questions and assisting in our campaigns from start to finish.
We're pleased with their services and will definitely engage them again if we have another WhatsApp marketing campaign.
Seri Stamford College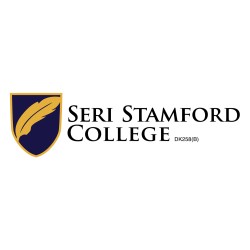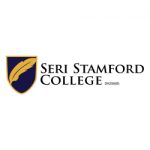 Effective service to settle customer problem, and provide the platform to increase the attention
SkySierra Development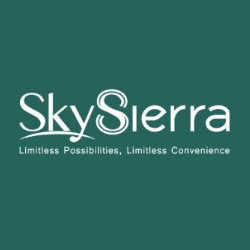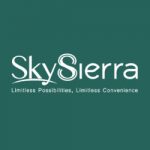 360 Marketing's servicing is good and they always reply promptly. They are responsive and informative too.
Satisfy with their job performance.
SkyVogue Development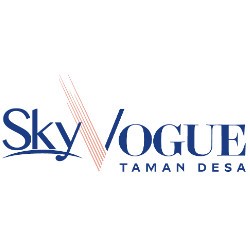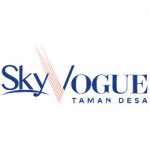 A friendly & responsive as well as accommodative service and able to deliver & complete the job within the timeline given. Always showing the quality of works with report delivered from time to time.
SkyWorld Development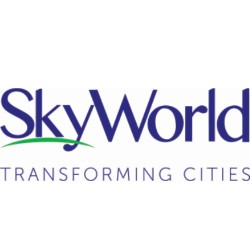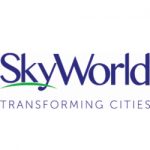 As their name suggested, 360 marketing undoubtedly is a 360 marketing solution provider, be it digitally or traditionally. For the past engagements, all campaigns have been effectively and timely delivered, alongside with top-notch customer services.
The best part is that they profusely update their technology and services in order to deliver a much more comprehensive solutions to us.
Really a job well done!
Suntrack Development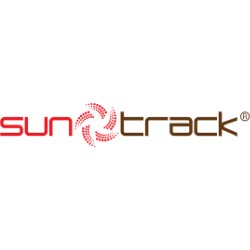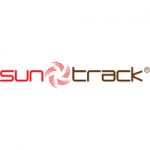 WhatsApp Marketing service provided by 360 Marketing is a highly efficient way to connect to our customers with instant message delivery and also very cost effective.
The Great Haus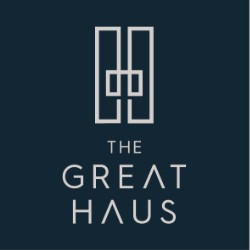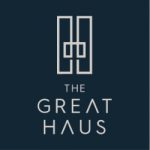 我是从2022年1月开始用360的WAPPBS系统的。工作人员很细心地从0开始教我如何用,就算是下班时间之后也尽可能回复我的问题。
这个系统减轻了我很多回复顾客繁琐的工作,因为顾客的问题都是千篇一律的。在短短的两个月,我靠这个系统赚取了至少40K的佣金。非常建议大家用。
UG Global Resources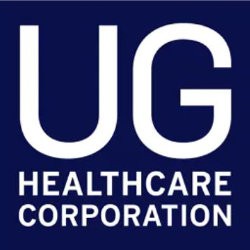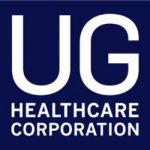 It was great working with 360 Marketing. The service provided was excellent and the target market was reached through the advertisements and marketing campaign.
We will surely contact 360 Marketing again in the near future for new business arrangements.
Vista Eye Specialist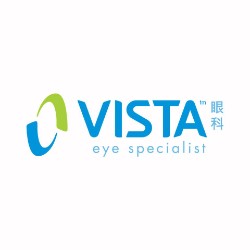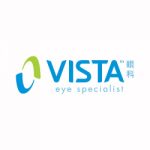 Great service support. Love how you all shown the process and keep us customer updated.
WB Wardrobe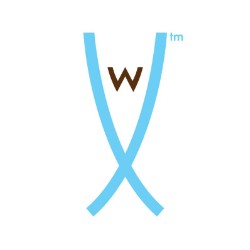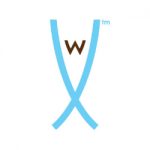 WARDROBE have been a long standing supporters and client of 360 Marketing from distributions and whatsapp business solutions throughout the years.
The 360 Marketing team were excellent providing the utmost experiences and services for us. For that, we will continue and would definately recommend the exceptional services from 360 Marketing.
Kudos to the team!