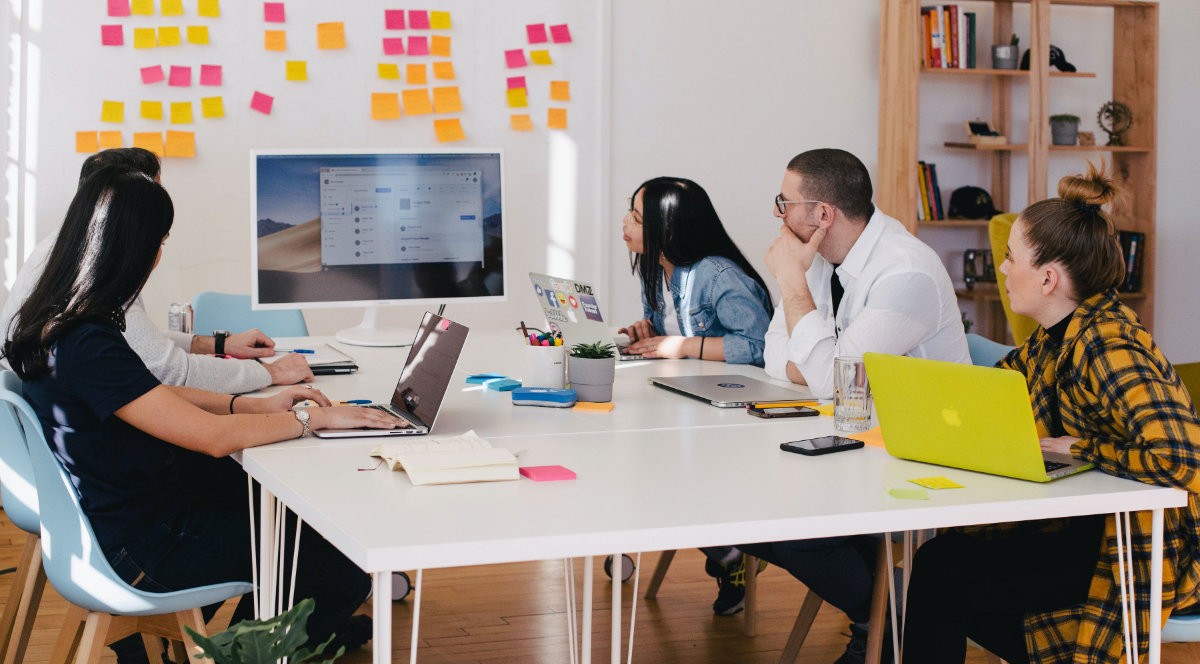 To Retain or To Acquire? The Survival Strategy in Post COVID-19
In current economic downturn, tighten the belt was far from enough. Companies must modify marketing direction and enhance the customer service for long term survival and growth.
HOW? By shifting focus from offline to online; from new customers to existing's.
The main cast of today is CUSTOMERS, a major core in business.
"If you are not taking care of your customers, your competitor will." – Bob Hooey
Always prioritize your customers as they are the centre of business. So does the customer management. A good customer service keeping your customers away from rivals.
Still, "Retain VS Acquire"? Answer is Retain > Acquire
Why? Statistics don't lie. Some facts solidifying the importance of customer retention over acquisition:
In a nut shell, customer retention outweighs acquisition especially in such hard moments.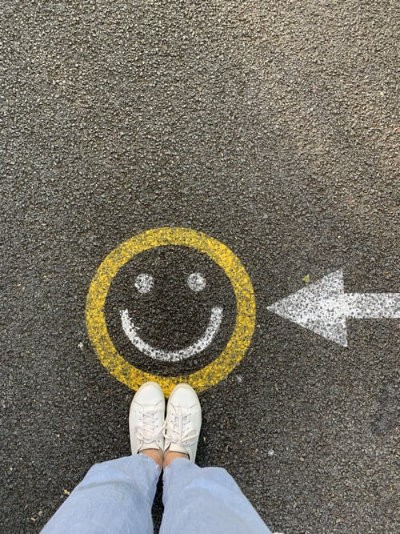 While adhering to new normal, business still has to go on by minimal interaction. Let's talk about re-thrive by retaining customers.
The truth is retention brings acquisition. Existing customers are valuable asset as they are your free referrers. As reported in Nielsen Survey, up to 90% of public lay their trust on recommendations comes from friends, family, or review from other sources. Hence, it grows customer base provided they are satisfied with your services and products.
Round and round, and back again the same topic, customer experience. ChatBot or its second name, virtual assistant is the KEY survival strategy as it enhances customer experience and maintain retention.
Let's have a look:
How ChatBot Play The Important Role In Customer Retention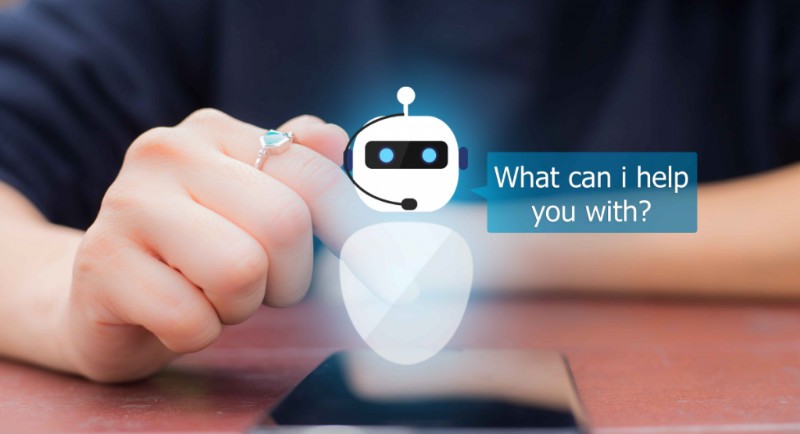 1. Automate the Business Operation 24/7
Based on Chat, Talk, Touch survey conducted by Deloitte, the customer demands for instant reply in communication platform have risen rapidly, replaced emails and phone call.
An always-on ChatBot assists to automate all repetitive routine e.g. provides seamless support in filtering and replying daily inquiries automatically. Every question gets an instant and relevant reply. It increases overall productivity and lowers the percentage of offense the customers as ChatBot only reply pre-set keywords.
Besides, you can create conversation flow to guide customers from A to Z. Try to make it fun & interactive, your audience will like it, more likely they will advocate your brands to more people.
2. Support Multilingual
"Tongue-tie when I was forced to speak English with customer services."
"There are no available Malay speakers, T.T"
Your customers will never meet such situations. One of the Pros in ChatBot is it support more than 1 languages, such as ABCD,中文, にほんご! What you need to do is add keywords for the preference languages options in menu.
There are no boundaries among you and your nationwide customers. People more likely to stick with your services when they feel like connected. There it is, the customer retention was being established.
3. Loyalty Programs
Based on 2019 Loyalty Barometer Report, 77% likes free products while 75% expects discounts and offers.
Point accumulations and exclusive member privileges are one of the common loyalty programs. Rewards likes birthday specials and welcome gifts make customers feel personal and connected with the brand.
The role model in digital rewards program is certainly Starbucks. It owns more than 20 million members and still expanding. Besides, to continue pushes the growth, Starbucks also partnered with Alibaba and launched voice bots through Tmall Genie as additional ordering options.
Bot integrating is on the rise following with the widely used messaging apps like Messengers, WhatsApp or Instagram. To launch loyalty program doesn't require own apps. You can also make use of WhatsApp broadcast to deliver exclusive deals to followers.
Make some changes, nailed this strategy in your business as it drives repeated sales and maintain long terms relationship with consumers.
4. Personalized Interaction
"Hi Your Name, welcome to 360 Marketing"
"Your Name, Let's take a short survey for us to provide better services?"
"Reply tips to get free marketing tips 😊"
Not to underestimate the benefits that could come when your customers get immersed in personalized and customized conversation. Netflix, Tiktok, Youtube and Facebook offered personalized recommendation based on the internal algorithm. They only serve more contents that you might interested.
As shown in a research report published by Epsilon, up to 80% of consumers will purchase when the brands provide personalized experience.
You do not need to come out a complicated algorithm, just craft a ChatBot then obtain analytics reports from panel. Day by day, observe your existing customer's preferences and make appropriate changes.
Someday, it will grow your sales and customer retention rate.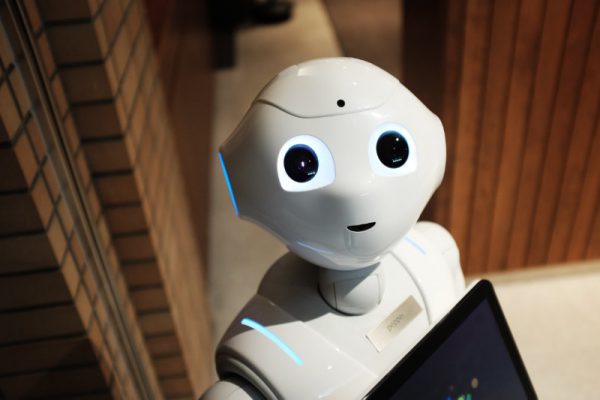 The future is calling us, say Yes to a ChatBot. If you seek for recommendation, we will say take WhatsApp as your first choice!
WhatsApp itself has more than 2 billion users worldwide. From housewives to malls, from Facebook sellers to real estate developers, everyone is owning a WhatsApp for personal or business purpose.
Either now or too late. Be the pioneers of the industry. Let's craft a WhatsApp ChatBot as unique as your fingerprint, as interactive as your BFF.
Wondering how to create a WhatsApp Chatbot to improve your customer retention rate? With WappBS – An Innovative Chatbot Builder, you can easily create a WhatsApp Chatbot for your business within 10 minutes without coding.

You might also be interested in this useful tips: 10 tips to boost your business by using WhatsApp