38 Amazingly Free Stock Photo Sites You Should Know
Photography has always been an integral part of design. Unfortunately, we've grown accustomed to seeing crappy stock images of people in suits shaking hands. Not only are a lot of these stock photos tacky, but they cost a lot of money!
Thankfully, there's been a growing number of websites with beautiful stock photography popping up all over the web. Best of all, they're free!
In this post, we've curated a list of awesome websites for free stock photos.
Many of these photographs are free from copyright restrictions or licensed under creative commons public domain dedication. This means you can copy, modify, distribute and perform the work, even for commercial purposes, all without asking permission.
However, some photos may require attribution. We've done our best to identify which license they fall under but we still advise you to do your own research and determine how these images can be used.
With that out of the way, let's dive into our top picks for free stock photos.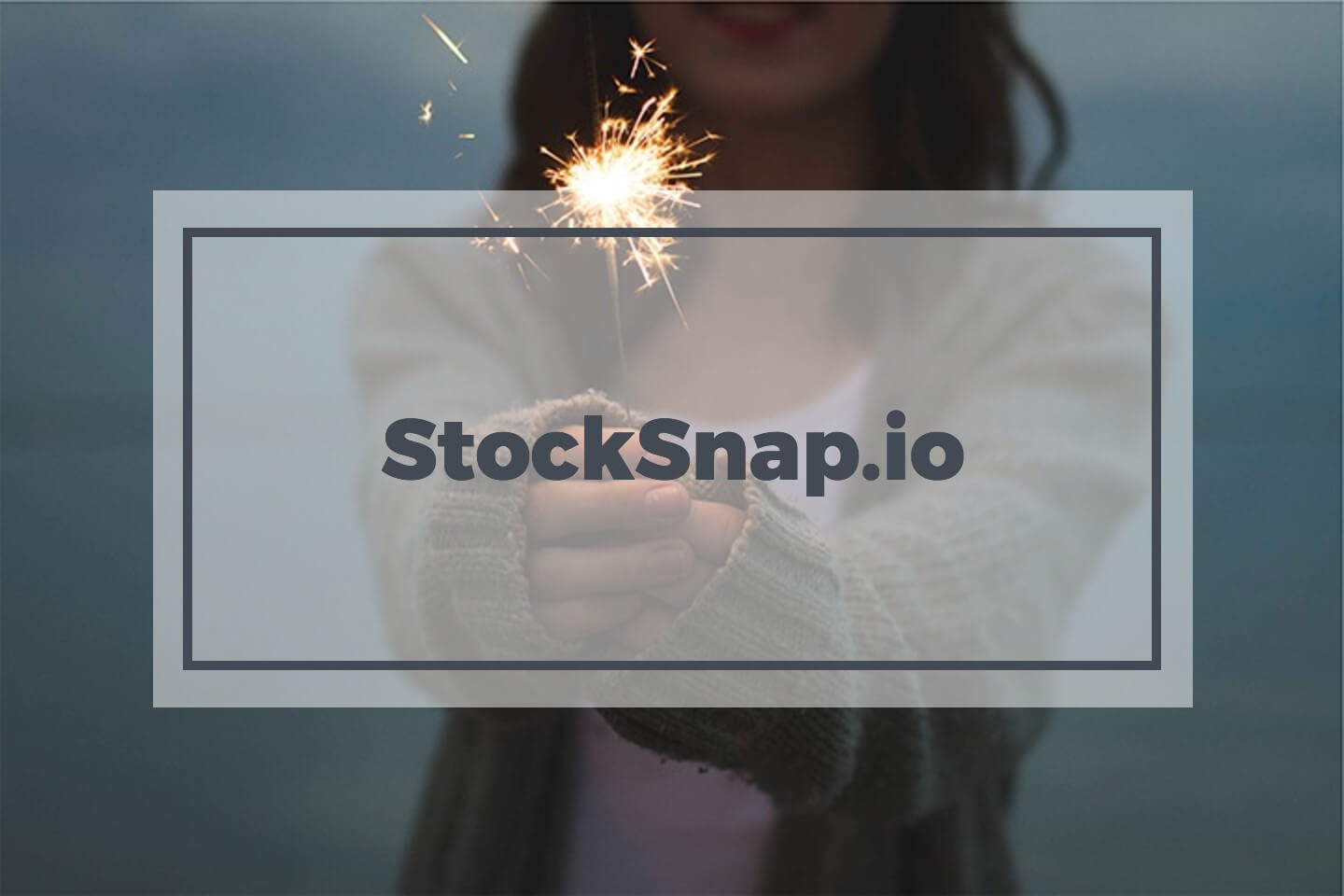 StockSnap.io has a large selection of beautiful free stock photos and high resolution images. The site also has a very handy search feature making it easy to browse through the thousands of images available. In addition, the site tracks views and downloads so you can find the most popular photos available.
StockSnap adds hundreds of images on a daily basis and all photos are released under creative commons public domain – no attribution required.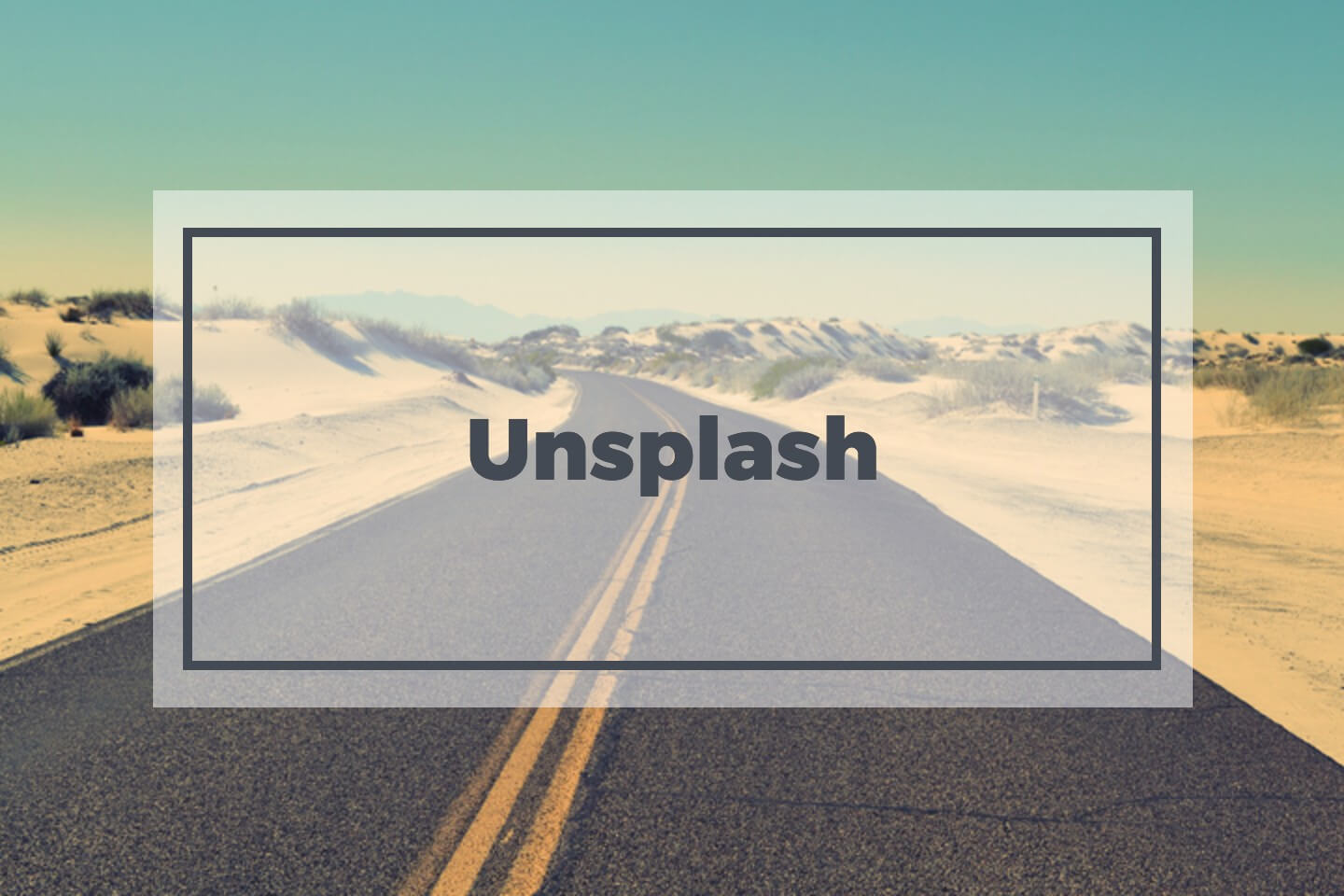 Unsplash offers a large collection of free high-resolution photos and has become one the best sources for stock images. The Unsplash team combs through new submissions and features 10 high quality photos every 10 days. All photos on Unsplash are released under the creative commons public domain license.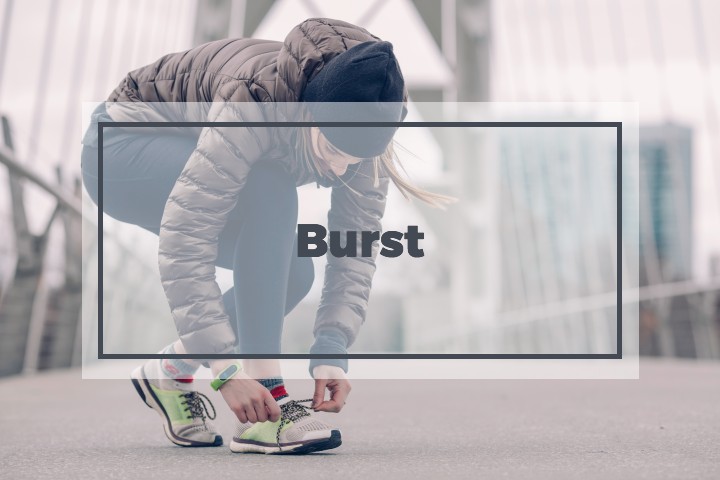 Burst is a resource from Shopify that provides free stock photos for entrepreneurs. All photos are licensed under Creative Commons CC0 and can be used as you see fit.
Burst was launched to help entrepreneurs make better products, websites, and marketing campaigns. Most of the pictures are original photos that were taken in-house and are themed around trending business niches — everything from DIY beard oil to Aliexpress LED sneakers. You can also find more general photographs as well.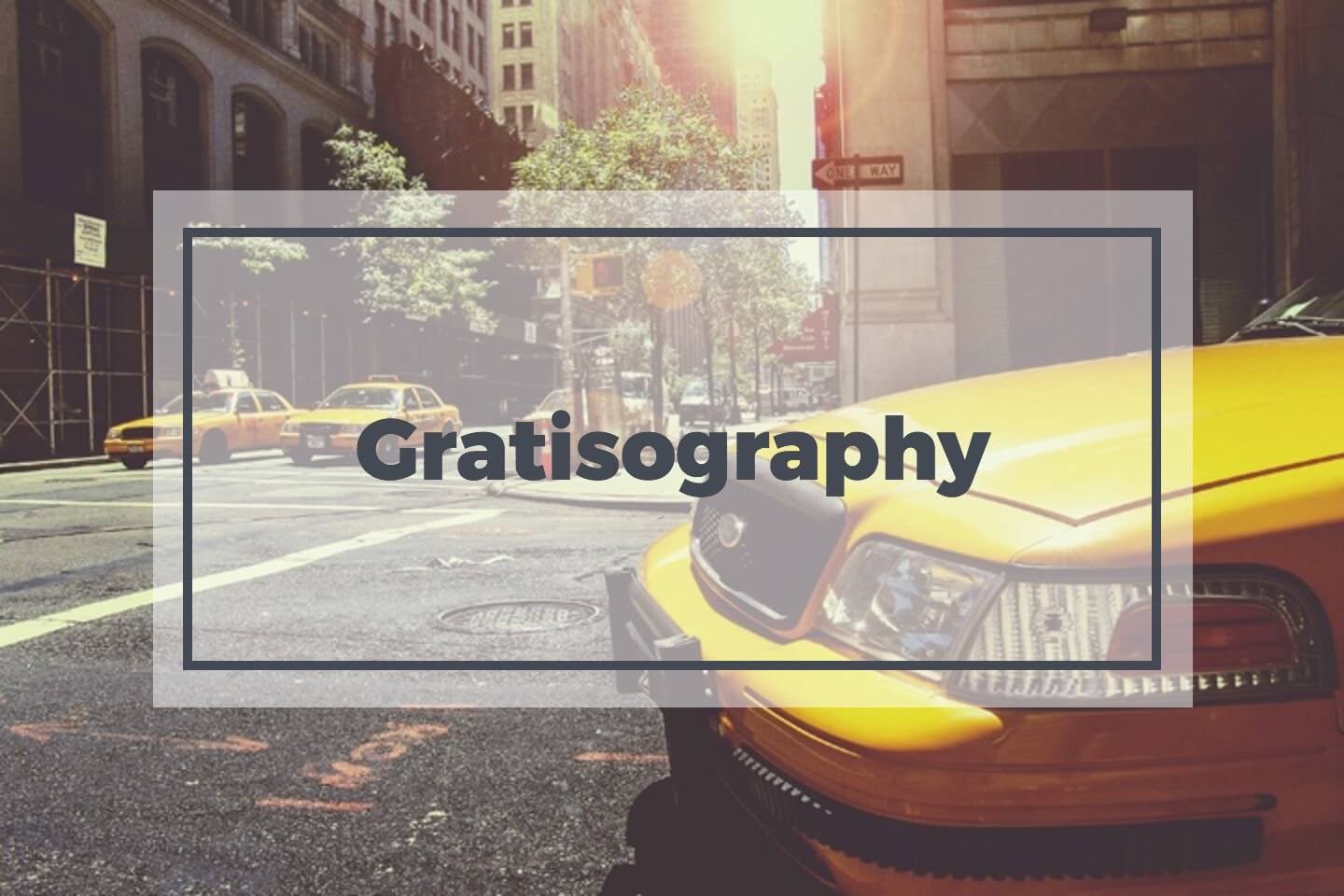 Gratisography offers free high-resolution pictures you can use on your personal and commercial projects. New awesome pictures are added weekly and are free of copyright restrictions. All pictures are captured by Ryan McGuire of Bells Design.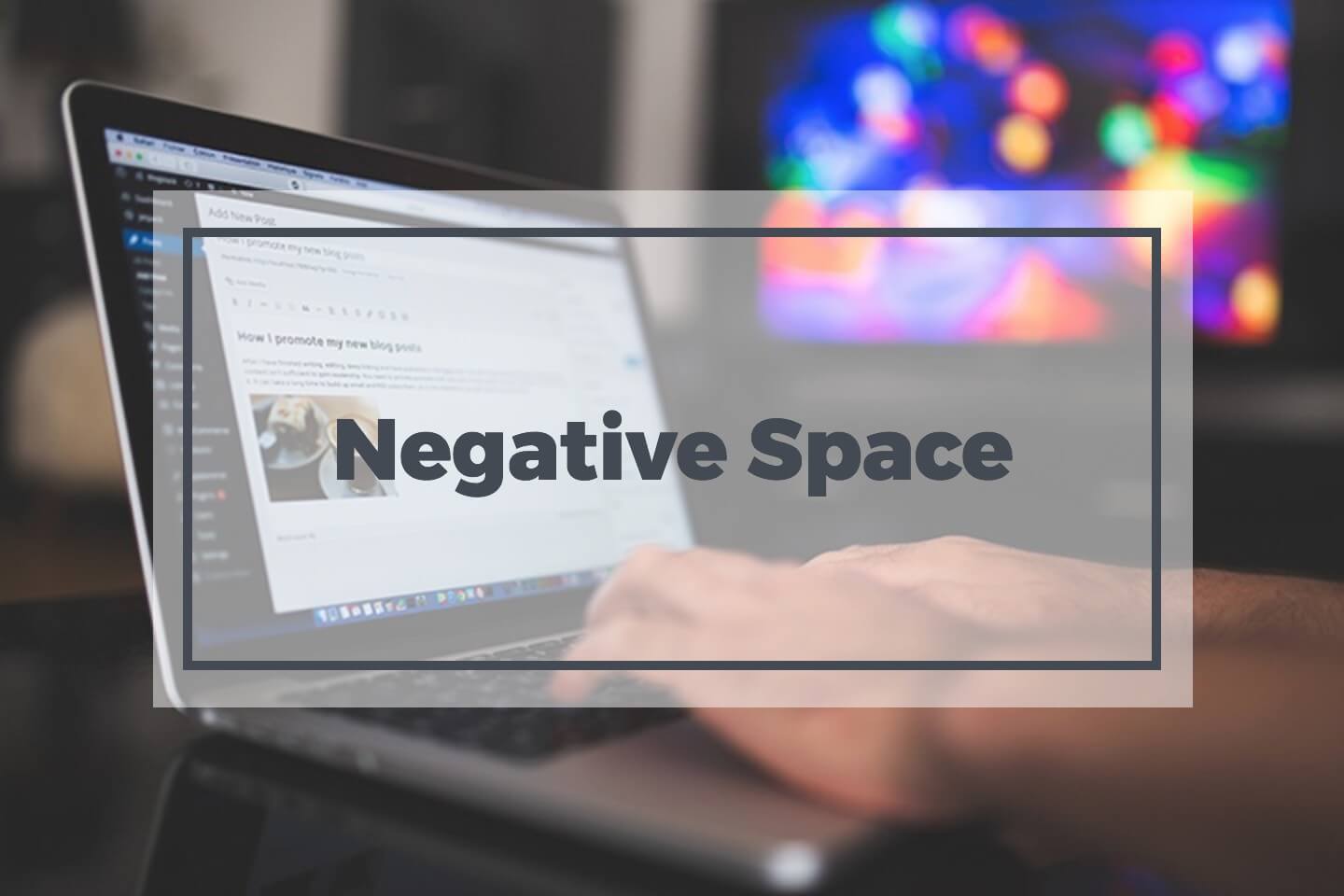 Negative Space provides 20 new photos every week released under Creative Commons CC0. The photos are searchable and can be sorted by category, copy space and color.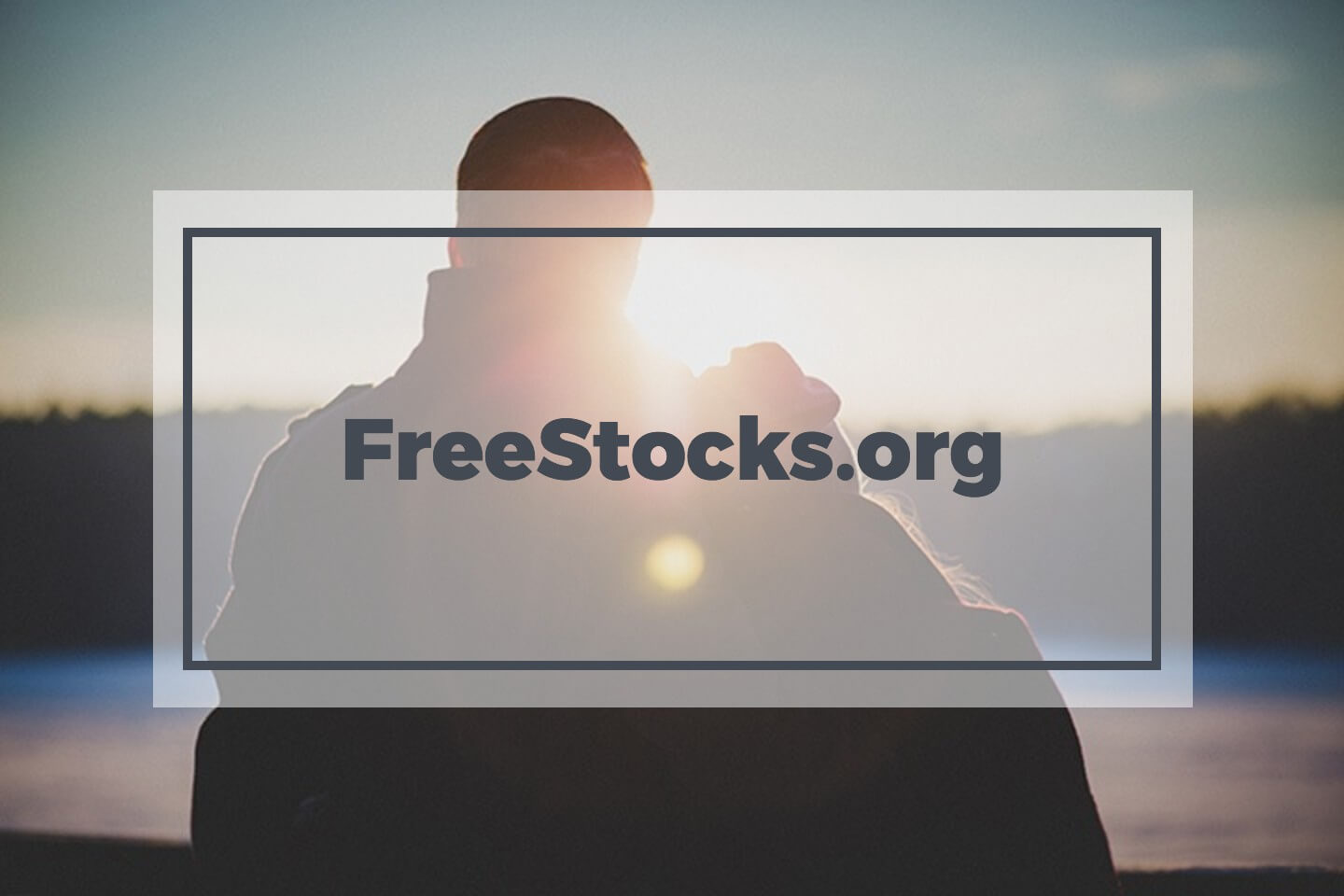 Freestock offers a wide range of high quality photos all released under Creative Commons CC0.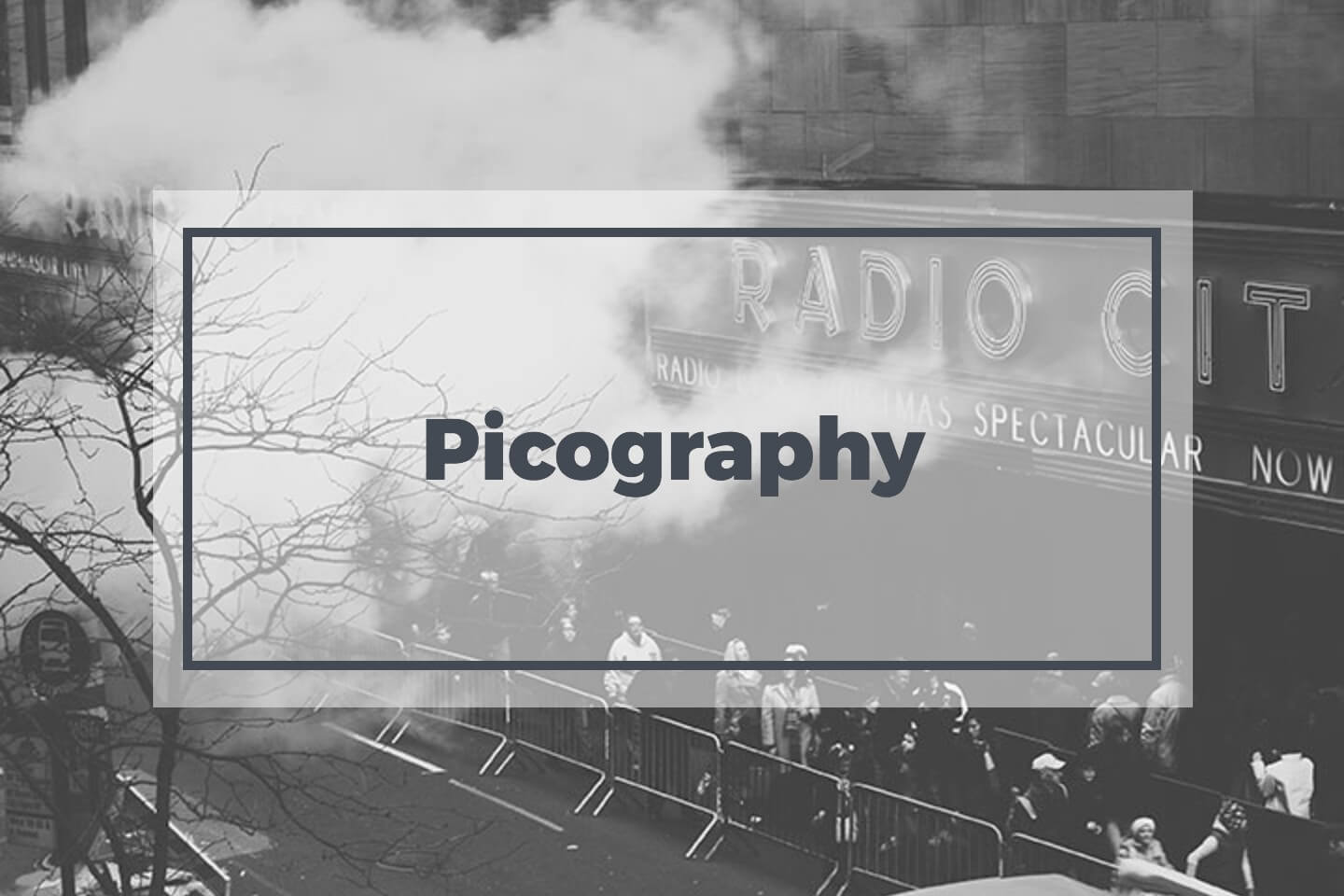 Picography contains beautiful free stock photos submitted by Dave Meier and various other photographers. All photos are released under Creative Commons CC0.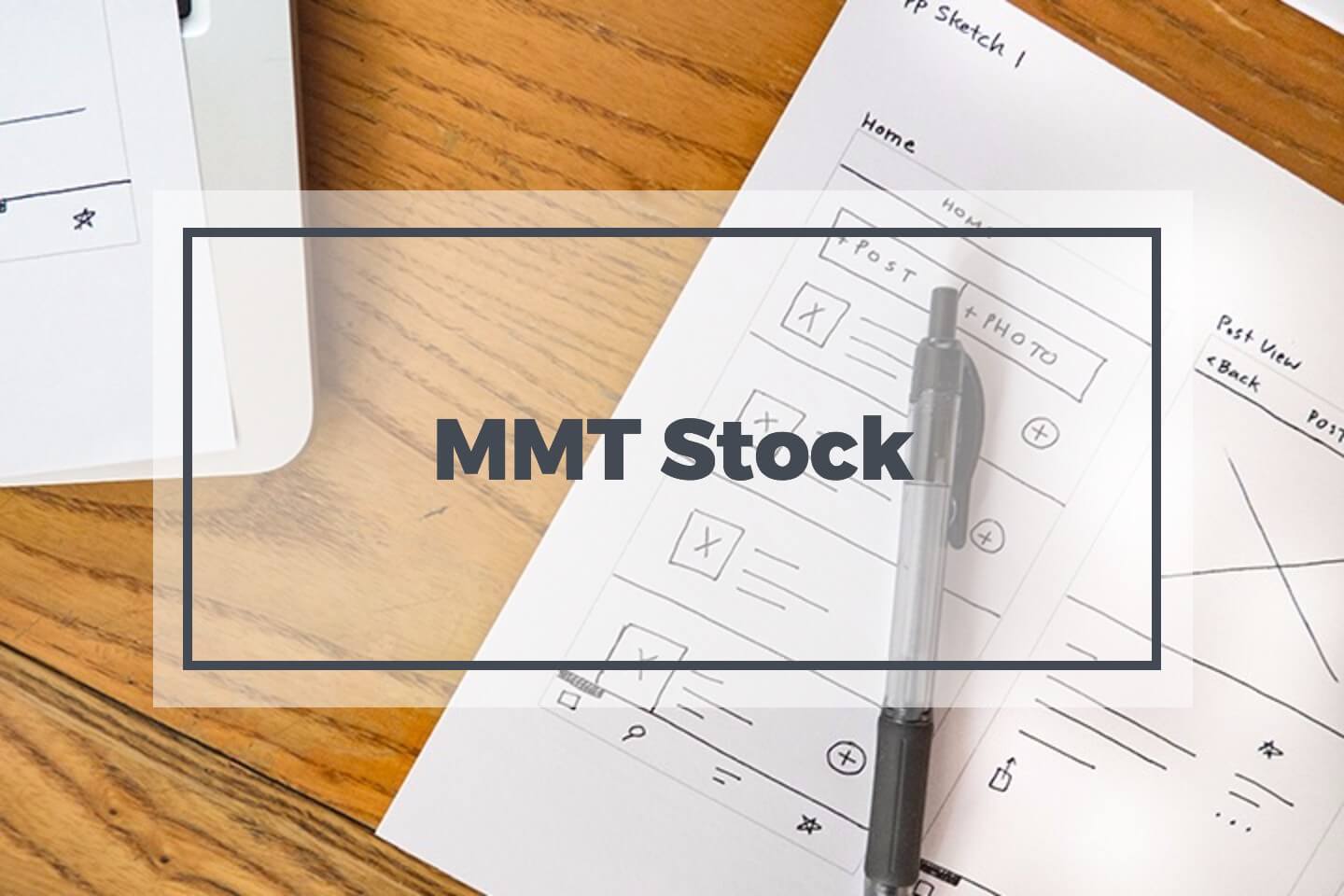 MMT Stock is a collection of high resolution photos provided by Jeffrey Betts. Jeffrey likes to share photos of computers and workspaces as well as flowers and nature. All photos are released under Creative Commons CC0.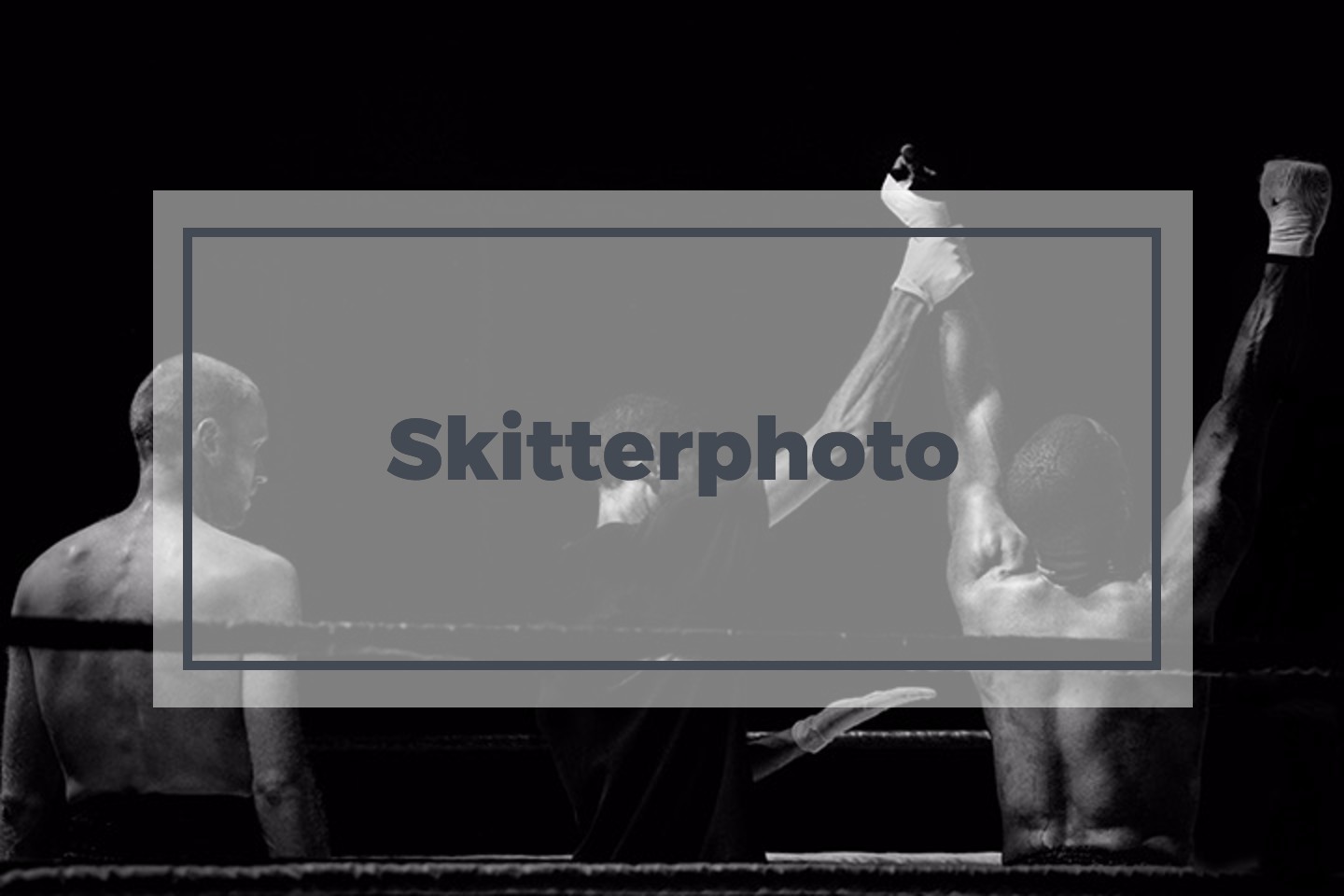 SkitterPhoto offers a wide variety of free stock photos and are released under Creative Commons CC0. All pictures are authentic and created by Skitterphoto's owners.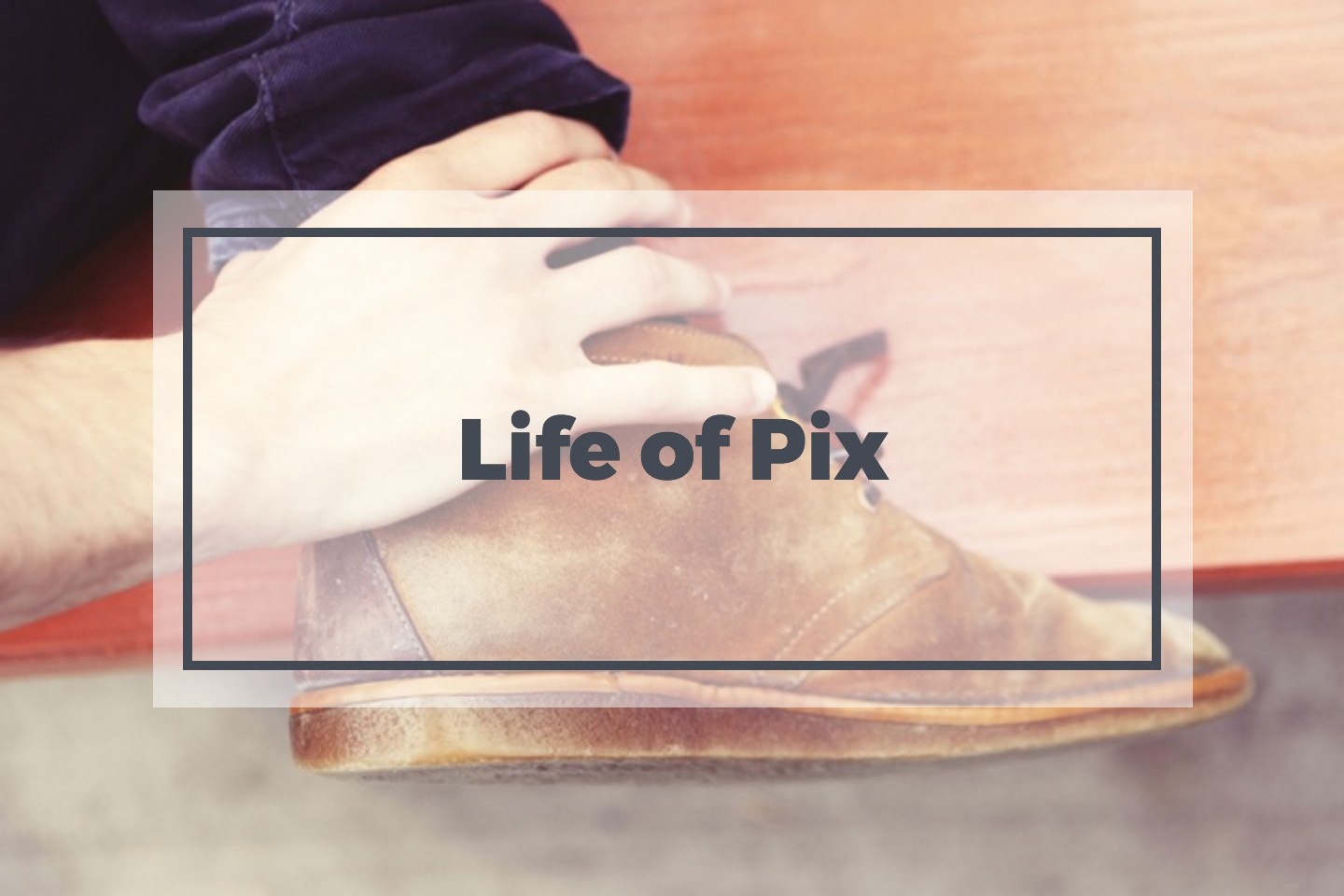 Life of Pix is a resource created by the LEEROY creative agency offering free high-resolution photos with no copyright restrictions. New pictures are added weekly.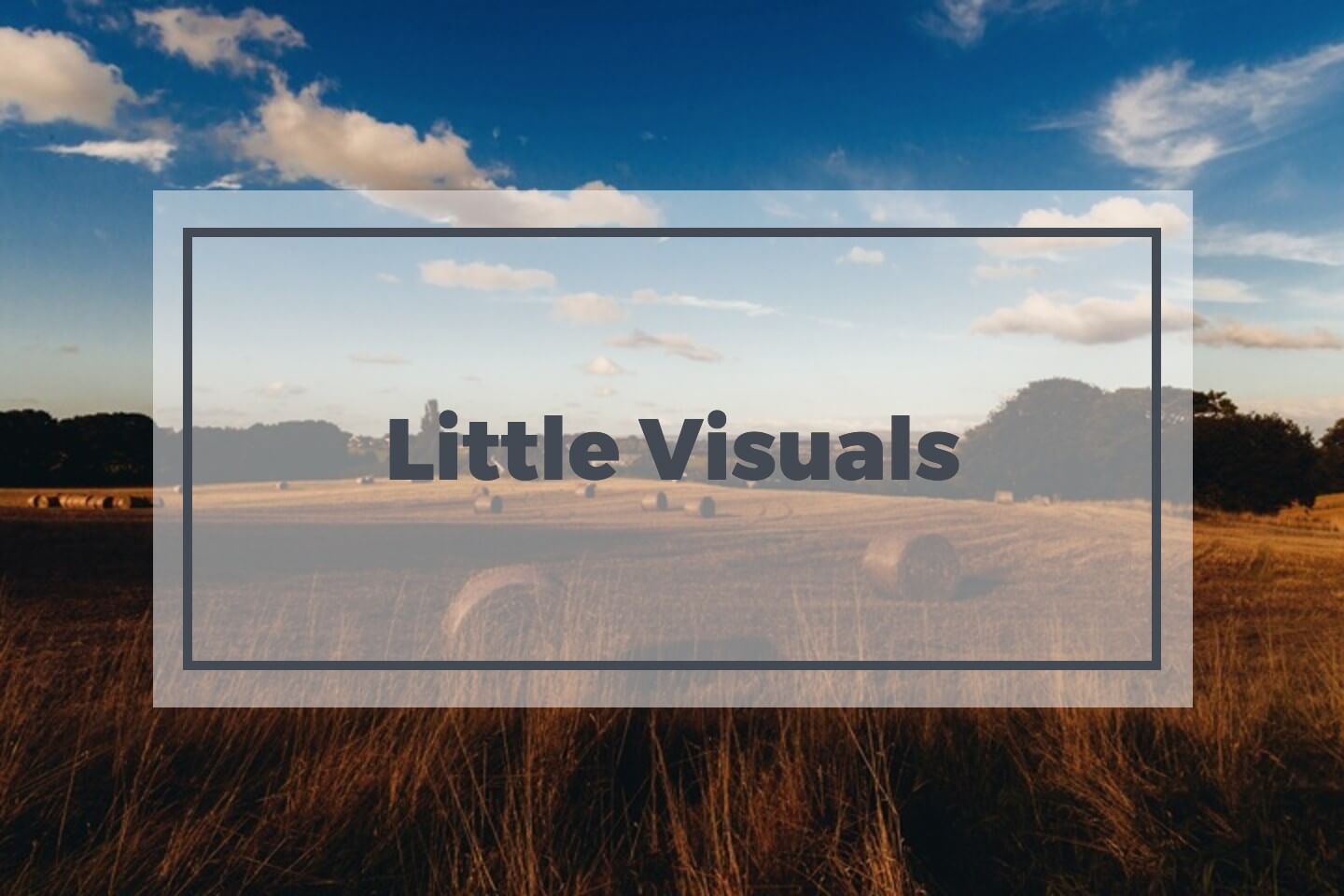 This mention comes with a bit of sad news. The owner of the site Nic passed away but his photos remain in his memory. All photos that have been posted were released under the creative commons license public domain dedication.
Every month a photo pack of 10 photos within a certain category will be delivered to your inbox. The goal of Death to Stock Photos is to bring you a variety of options in which to use for your mockups, blog posts or social media.
Death to stock photo uses their own license which you can read on their webpage.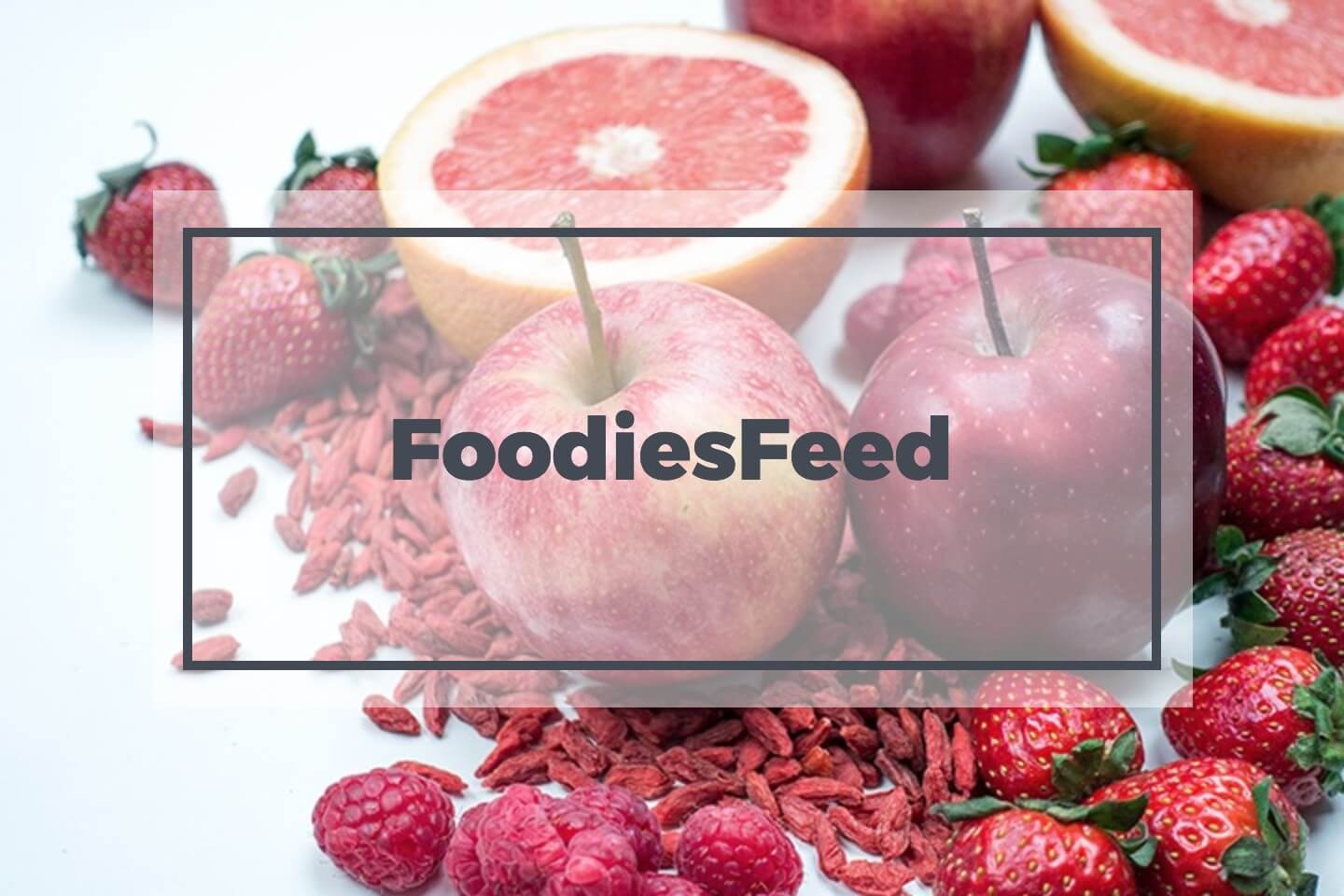 FoodiesFeed offers thousands of beautiful realistic free food pictures in high resolution. It's the perfect stock photo site for food bloggers.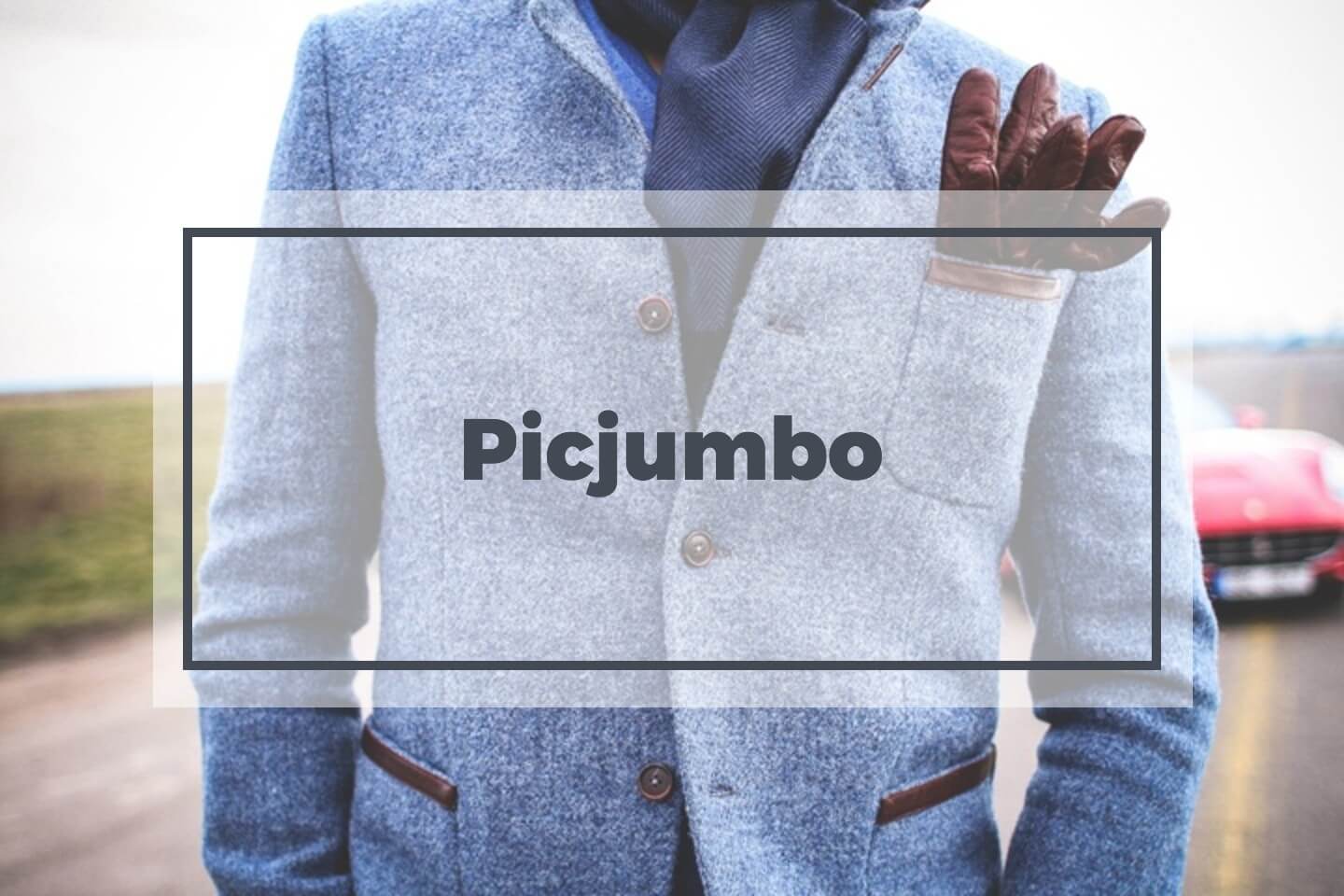 Picjumbo is a collection of totally free photos for your commercial & personal works. New photos are added daily from a wide variety of categories including abstract, fashion, nature, technology and much more.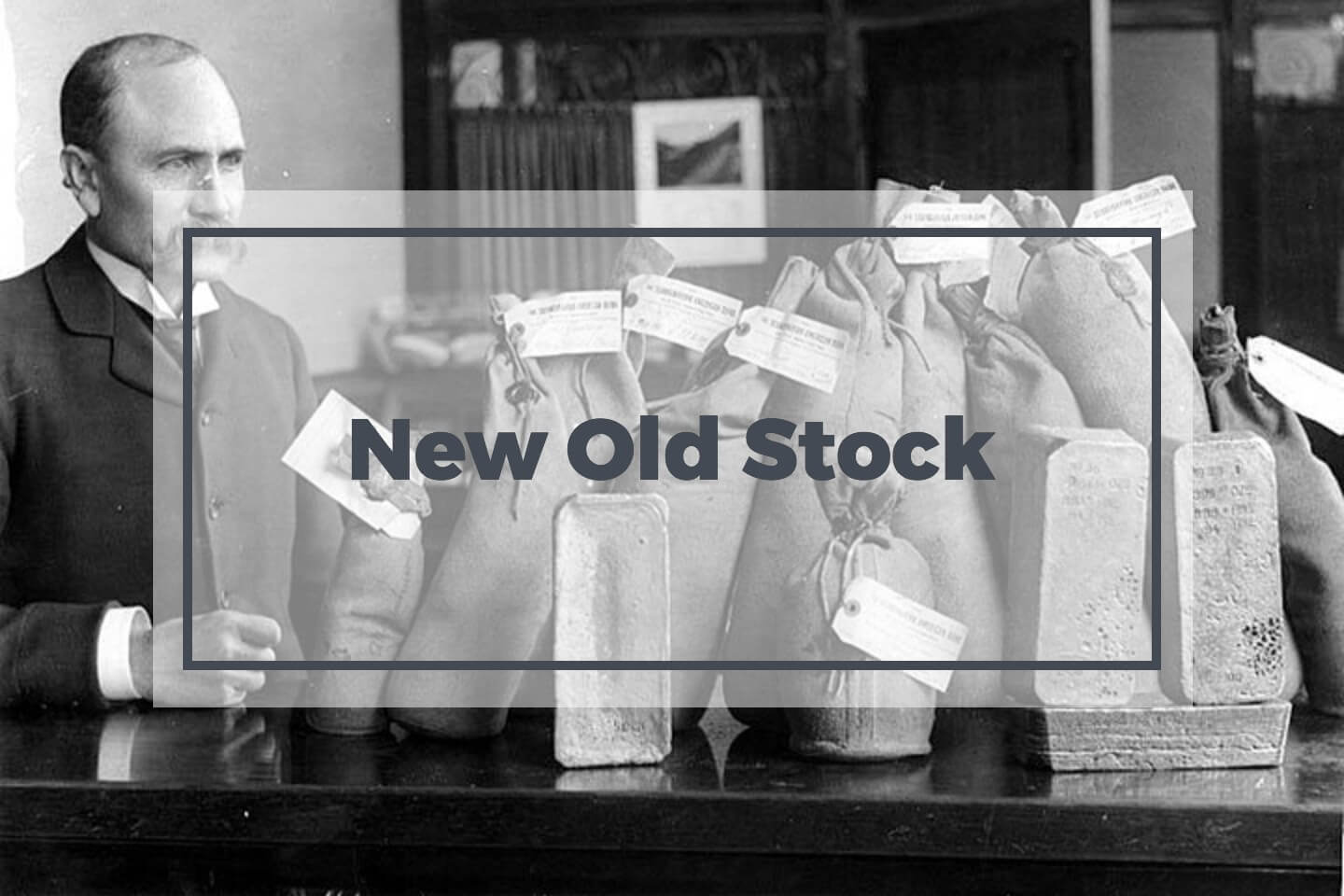 Vintage photos from the public archives free of known copyright restrictions.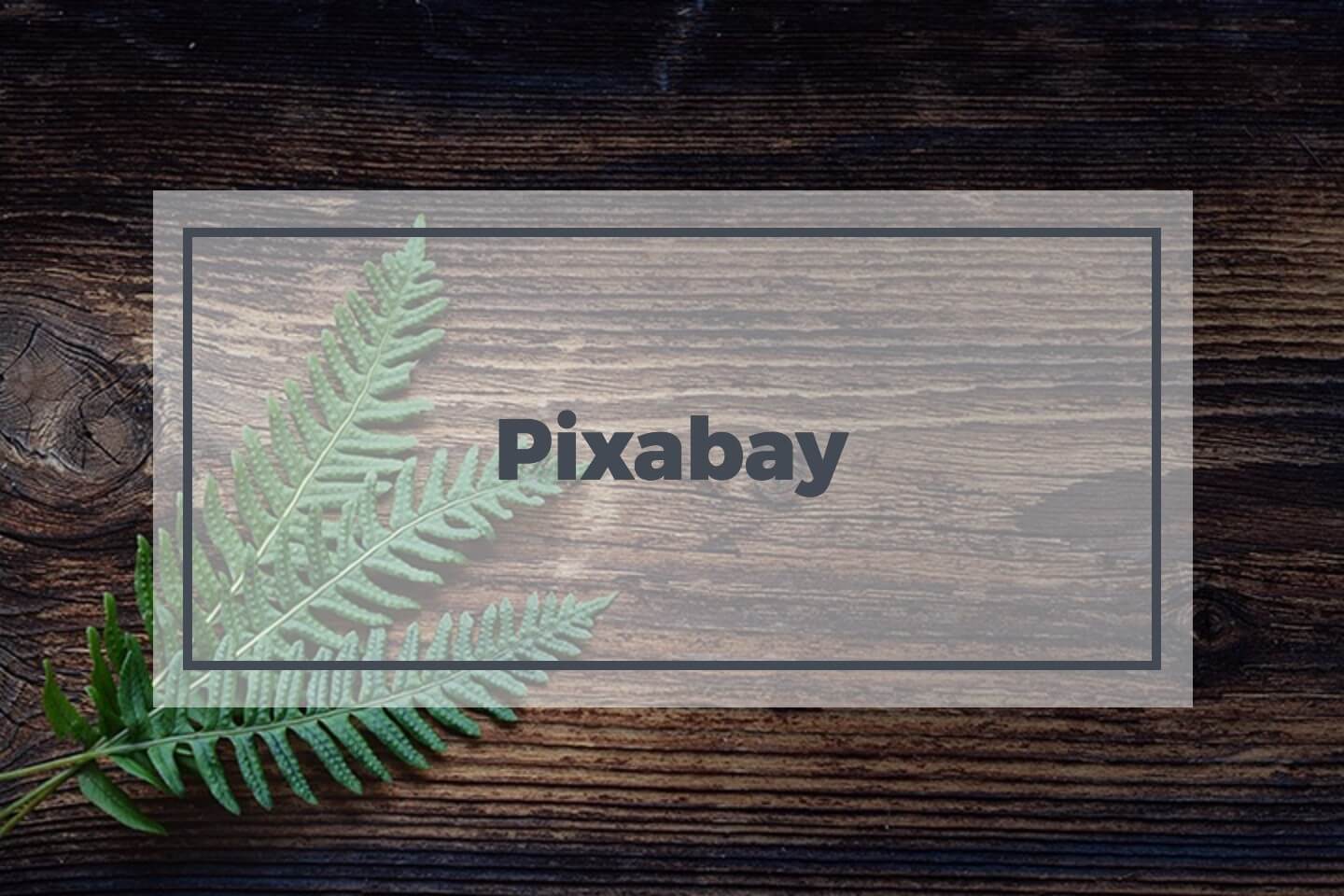 Pixabay offers a large collection of free stock photos, vectors and art illustrations. All photos are released under Creative Commons CC0.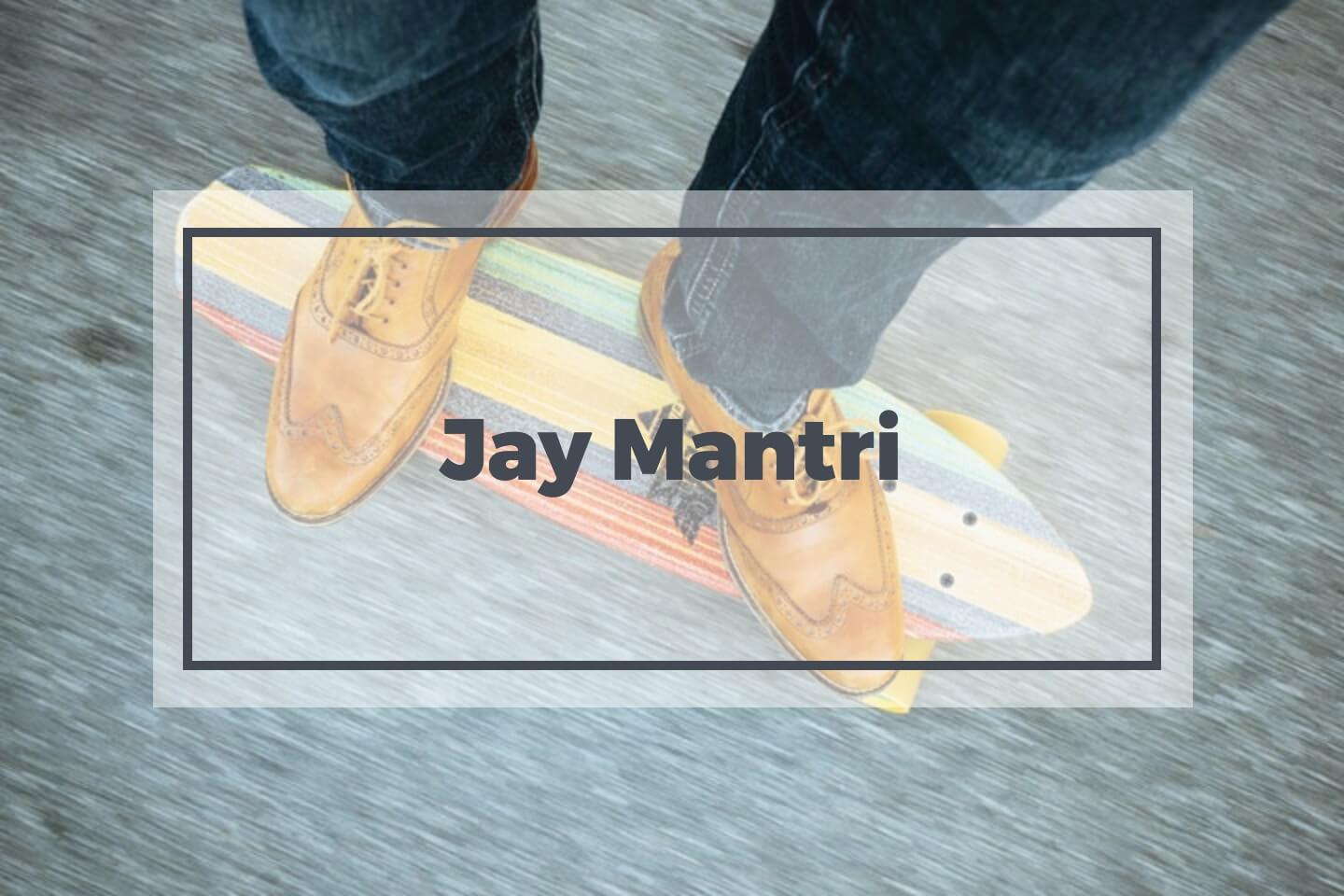 7 new photos released every Thursday under the Creative Commons CC0 license. Jay Mantri posts some really nice photos with a variety of different themes.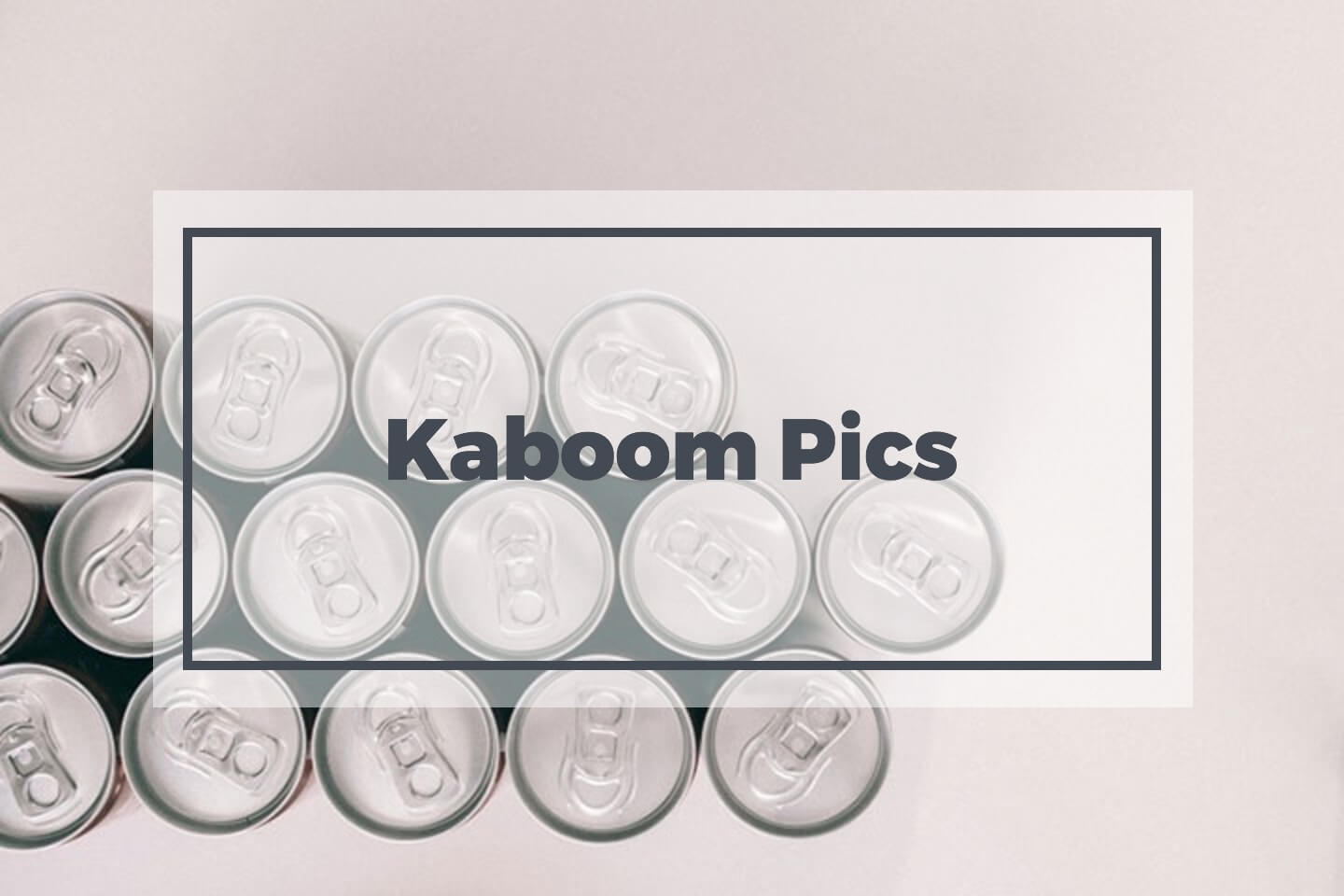 Kaboom Pics offers a wide variety of high quality free stock photos including abstract, city/architecture, fashion, food, landscapes and more. Photos can be used for commercial purposes but cannot be sold or redistributed.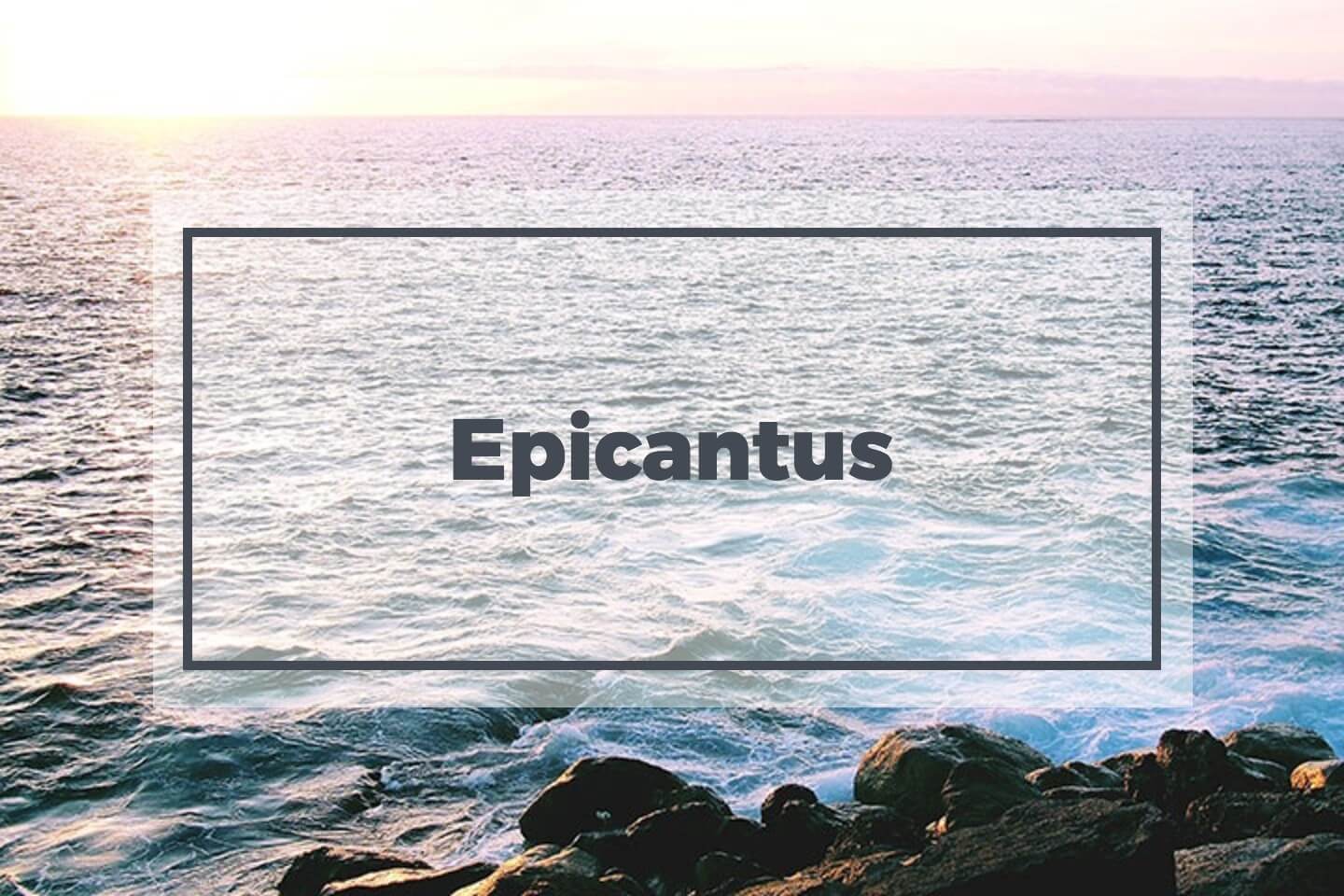 Epicantus contains free original photography by Daria. You can use these hi-res photos for your landing pages, blog posts & designs. All photos are released under creative commons CC0.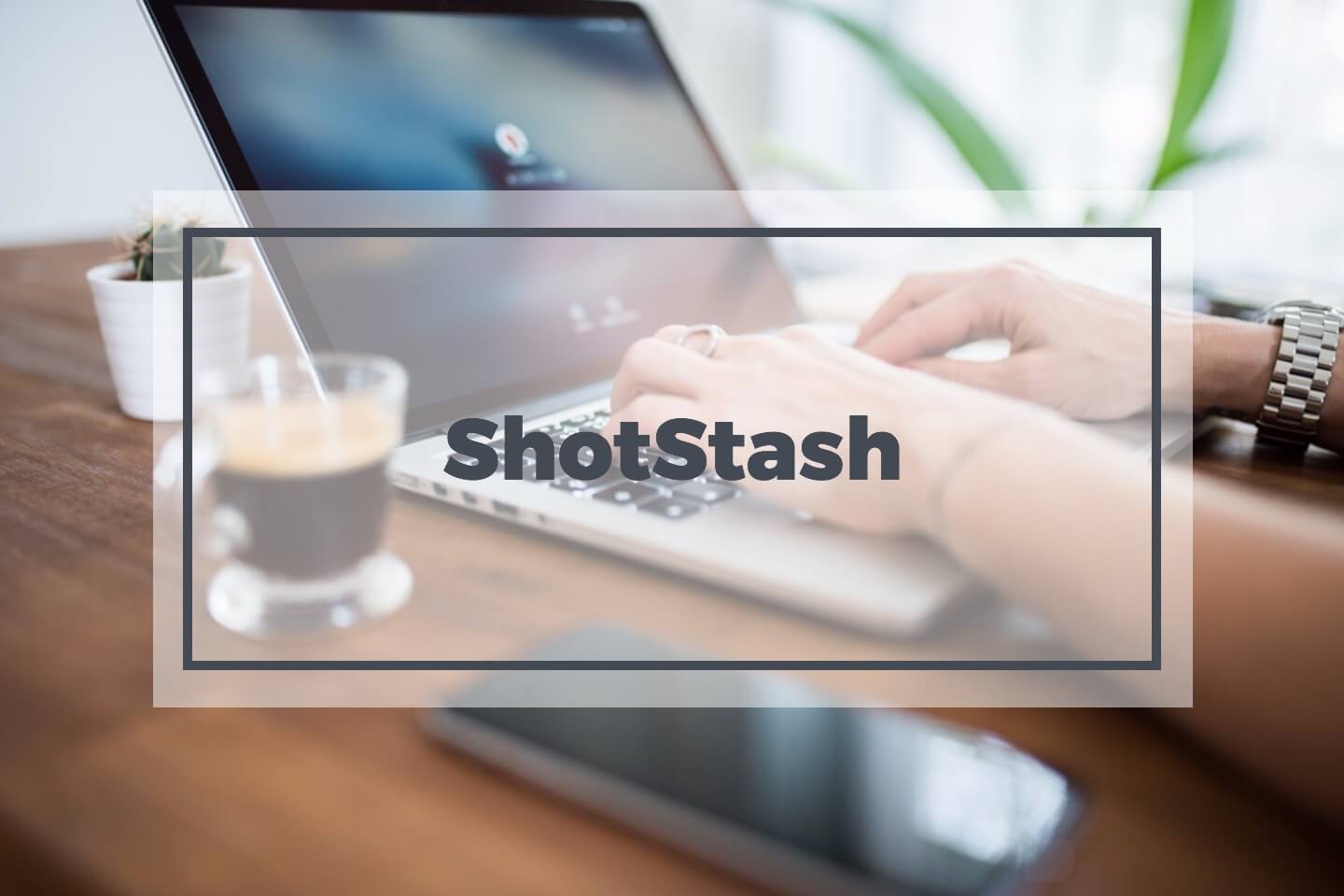 ShotStash offers a broad range of photos; they add new images every day under a free for commercial and personal use license.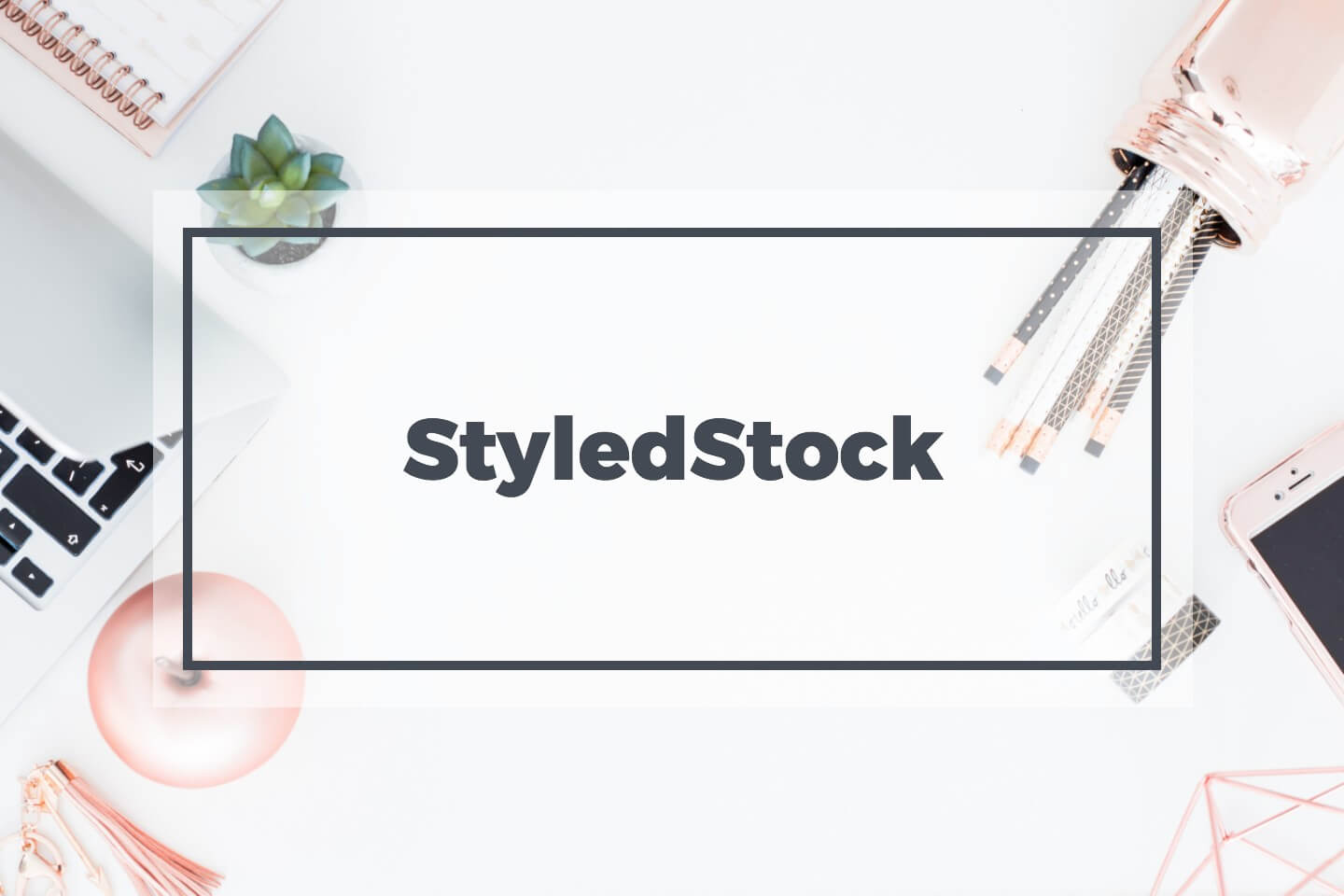 StyleStock offers free feminine stock photography for every woman entrepreneur. The collection is totally free for your commercial & personal works.
Photographer Ed Gregory generously dishes up 10 new photos every two weeks that you can use on your website, as part of a template, in an ad, and … well, pretty much anywhere.
You can check out his latest 100 pictures here, or browse through categories like landscapes, people, and technology until you find the perfect fit.
Click here to view the full license details.
Karolina, a web designer from Poland, is the creative eye behind this awesome resource for high-quality photos. From fashion to food to landscapes, her images cover a variety of different scenarios. And users have the freedom to use them for anything they'd like — commercial or not.
While there are no formal attribution requirements, Karolina does ask that you include photo credit with a link back to the site when possible. This request will help her grow the website, and in turn, provide even more awesome photos for everyone to use.
Click here to view the full license details.
"Take 'em, these things are free. Go. Make something."
With a Twitter tagline like this, it's tough not to scoop up what Startup Stock Photos has to offer.
While the name is specific to startups, there are plenty of professional options to use no matter what industry you're operating within.
Click here to view the full license details.
All of the photos on the Freerange website come from a pool of both in-house photographers, as well as a growing community of external contributors.
Not only is there a lot to choose from, but the photos are good quality, too: "Images provided directly (in-house) by Freerange Stock originate one of two ways. They are either digitally photographed on Canon DSLR cameras or they are a high resolution (4000 dpi) Nikon scan of an original 35mm slide," according to the site's 'About Us' section.
Click here to view the full license details.
Photographer and SEO Consultant Martin Vorel is the creative force behind the stunning photos available on this site.
From crisp architectural shots to vibrant florals, Vorel's collection of photos contains some of the most unique selections we've come across.
Click here to view the full license details.
Not only are the photos on Fancy Crave free of copyright restrictions, but they're also pretty remarkable. (Can't you practically taste those green grapes?)
All the photographer asks is that you never advertise the photographs as your own, and provide attribution when and if you can.
With two new photos uploaded daily to keep things feeling fresh, this is a bookmark-worthy resource for great photos if we've ever seen one.
Click here to view the full license details.
SplitShire offers a ton of awesome free photos for you to use without restrictions. Powered by Italian photographer Daniel Nanescu, all of the images available on the website are "made with love" — and it shows.
From stunning portraits to sleek work stations, we've got a feeling you won't have any trouble finding the perfect photo for your next project or blog post.
Click here to view the full license details.
These photos are carefully handpicked from a variety of free image sources to ensure that you're getting only the best of the best.
All of the photos that make the cut are under the Creative Commons Zero license, meaning that they are free for personal and commercial use with no attribution required. And thanks to its search functionality, turning up the right photo for your next project is super easy.
Click here to view the full license details.
You didn't think we'd leave you hanging, did you?
When we noticed there was a shortage of high-quality free stock photos available to marketers and creatives, we decided to whip up some of our own.
Check out the following collections to get your fix:
ISO's Republic's mission is to "provide high-quality images to be used by designers, developers, bloggers, marketers, and social media teams."
And all it takes is one quick scan of the website to know that it is succeeding in doing just that. (So much so that it's hard to believe the images are free)
For those looking for access to more exclusive free photos, ISO Republic invites you to sign up for its email list and receive photos right to your inbox.
Dutch artist Folkert Gorter and his graphic-design peers at SuperFamous curate this collection of incredibly high-resolution images, perfect for use in website design or as desktop backgrounds.
One of the simplest sites on this list, MorgueFile has a streamlined layout and carefully curated list of photos. Its selection isn't as large as that of some of the other sites on this list, but the photos included cover a wide range of topics. You can find images of everything from wildlife to antiques.
One of the most exhaustive directories of open-source images, FreeImages is my go-to resource when I'm working on new web projects. While most stock-photo sites focus on a small niche (usually landscape photography), FreeImages offers thousands of pictures from a diverse set of categories. Most important, it's searchable, which is an incredible time-saver when you're working on a project.
LittleVisuals is a unique site, run according to more of small-scale, handpicked approach than most stock-photo sites. Sign up for its email list and you'll receive seven high-resolution pictures via a zip file every week.
If you need architectural or landscape photos fast, GetRefe is ideal. There are no frills, no categories on this site, just beautiful, natural images taken by a series of photographers traveling throughout Europe.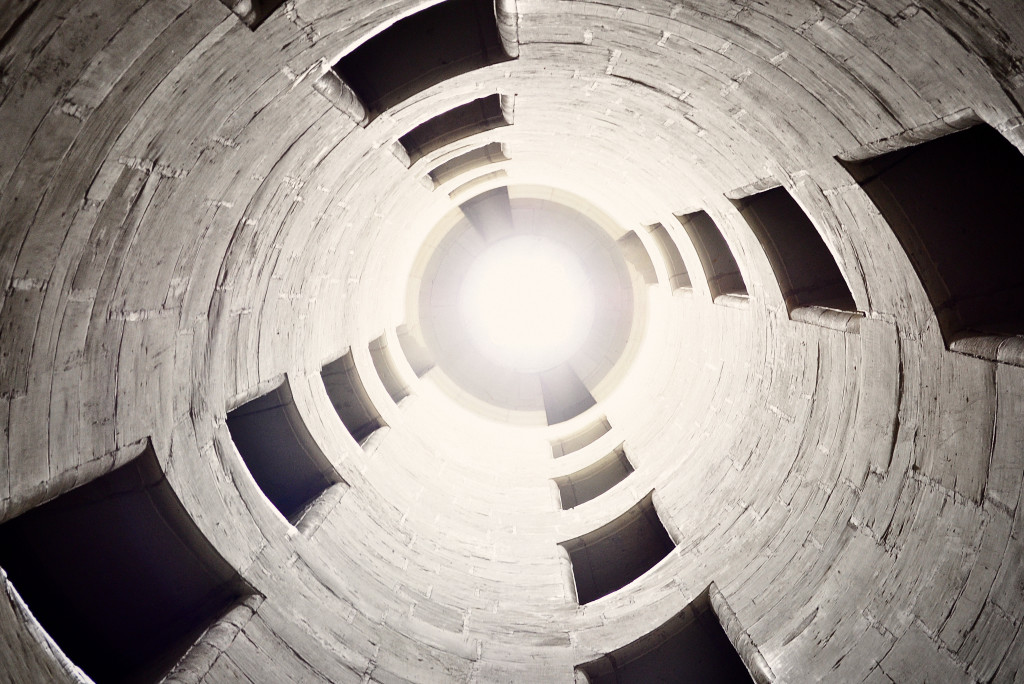 Eclectic vintage pictures join ubermodern scenes at Public Domain Archive, an expansive online collection of images, many with striking symmetry and muted colors.
Conclusion
As you can see, there's a growing number of fantastic resources for stock photography. These websites have become a blessing for designers, marketers and bloggers. No need to rely on cheesy stock photos anymore!
Credit to: https://blog.snappa.com/free-stock-photos/
Credit to: https://blog.hubspot.com/marketing/free-stock-photos
Credit to: https://www.entrepreneur.com/article/238646
You might also be interested in this article: 10 Instagram Marketing Tips You Must Know